7 new Spanish fashion brands to discover this summer 
Hola, guapa.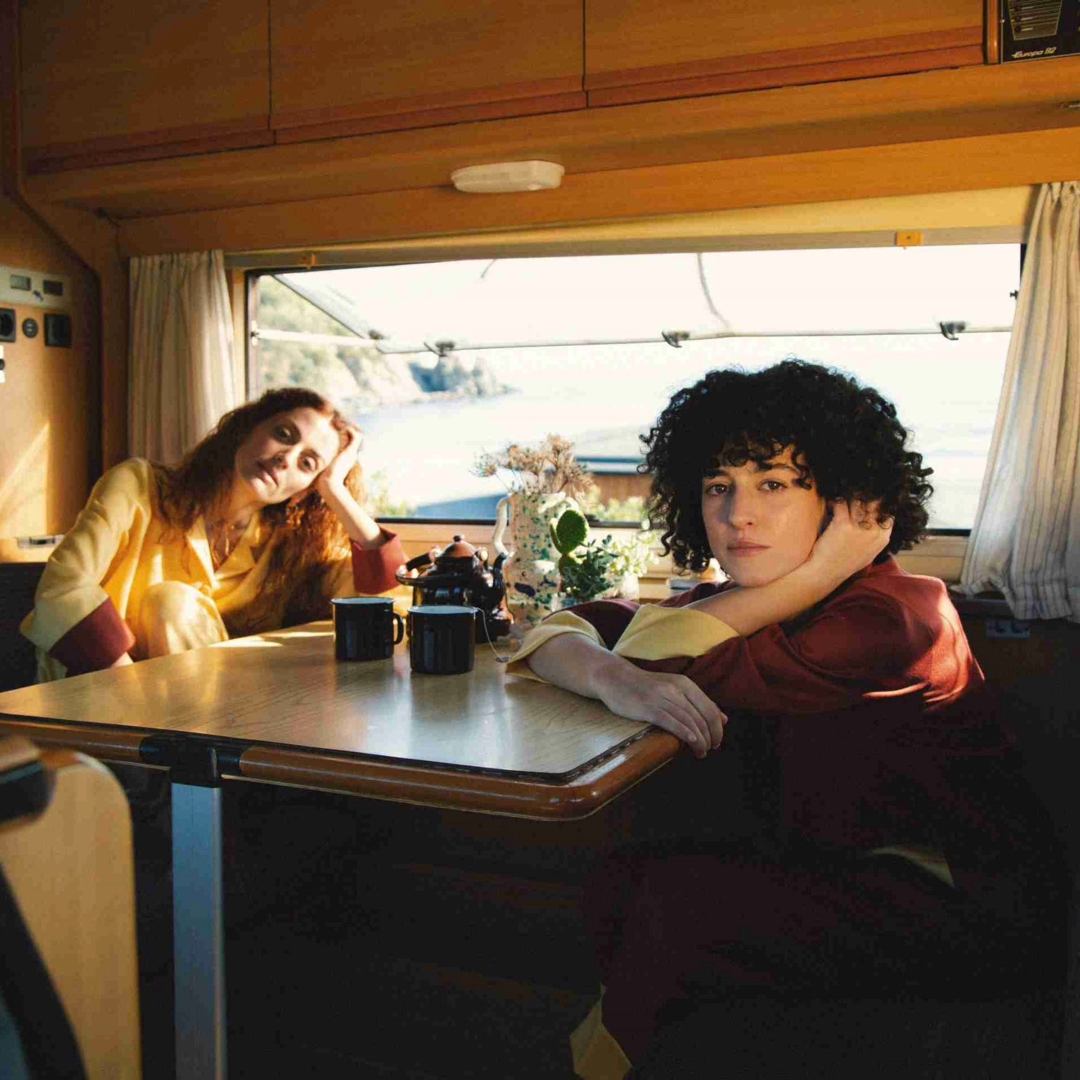 Just like everybody else, I'm dreaming of a much-needed sea vacation. And the first destination that comes to mind is Spain. Stone castles, a laid-back lifestyle, and excellent food. So, while planning my next adventure, I had a chat with a good friend who is based in Madrid. As per usual we ended up talking about fashion and more specifically about the new Spanish brands that women there love. I mean, we all know Zara, Mango, and Massimo Dutti. But what about the under-the-radar labels? I will tell you all about them in this article!
La Veste
La Veste and their feminine vibe is a rather new discovery on the fashion market. Vintage aesthetics is what defines them best. However, their pieces are colourful, ranging from yellow to red, handmade, and ultimately responsible. We love the stripes, checkered patterns, and mix of textures that make them so outstanding.
Mim Shoes
Mim Shoes has gotten young Spanish girls' head over heels for them. Aside from manufacturing our favourite Spanish footwear – espadrilles, they have effortlessly cool sandals to offer. And the best part about them? Well, they use vegan leather! Hint, hint: these street fashion shoes are a must-see!
Hereu
After spending many years abroad, more precisely in London and Paris, Hereu's founders – José Luis Bartolomé and Albert Escribano longed to go back to their roots. The main aim was to take a turn on Mediterranean culture. To do so, the two work alongside local artisans that mix high art, folk tradition, and popular culture. Undeniably, the founders succeed to create an absolutely distinctive style. As a result, Hereu is one of the new Spanish luxury brands that are growing internationally.
Our editors select independently all products featured on Notorious-mag. However, we may get a commission when you buy through our links.
Oysho
Once you buy Oysho, you won't ever want to buy other activewear brands! Comfort and quality are the centers of the brand, making it perfect for working out or just a lazy beach day. What's more, their designs are an absolute celebration of the female shapes.
Sophie and Lucie
Yes, Sophie and Lucie is one of our favorite new Spanish brands and it's here for your romantic look! Found on natural fibre fabrics and Spanish manufacturing, this label enjoys timeless elegance and glamour. We can't get enough of their floral prints that seem to be an essential part of the designs.
Mietis Studio
Looking for a luxury Spanish label? You can never go wrong with Mietis Studio! Its creator, Maria Fontanellas, takes inspiration from contemporary and colorful designs. Furthermore, she strongly believes in authenticity. Therefore, her pieces are not only full of soul but they also offer fine leather quality. We at Notorious Mag salute the label's idea of producing better products in limited quantities! Keep it going!
Guanabana Handmade
In the words of Jimmy Johnson: The difference between ordinary and extraordinary is that little extra. Guanábana is undoubtedly that little extra! Their exotic one-of-a-kind accessories are made by hand. Moreover, the techniques used to create them come from several places in South America. Surely, each piece is influenced by European style and this is exactly what makes the label so special.
We think you will love History of fashion: how clothes helped create social distancing.
[fvplayer id="202″]