Morpheus 8: All you need to know about Judy Murray's facelift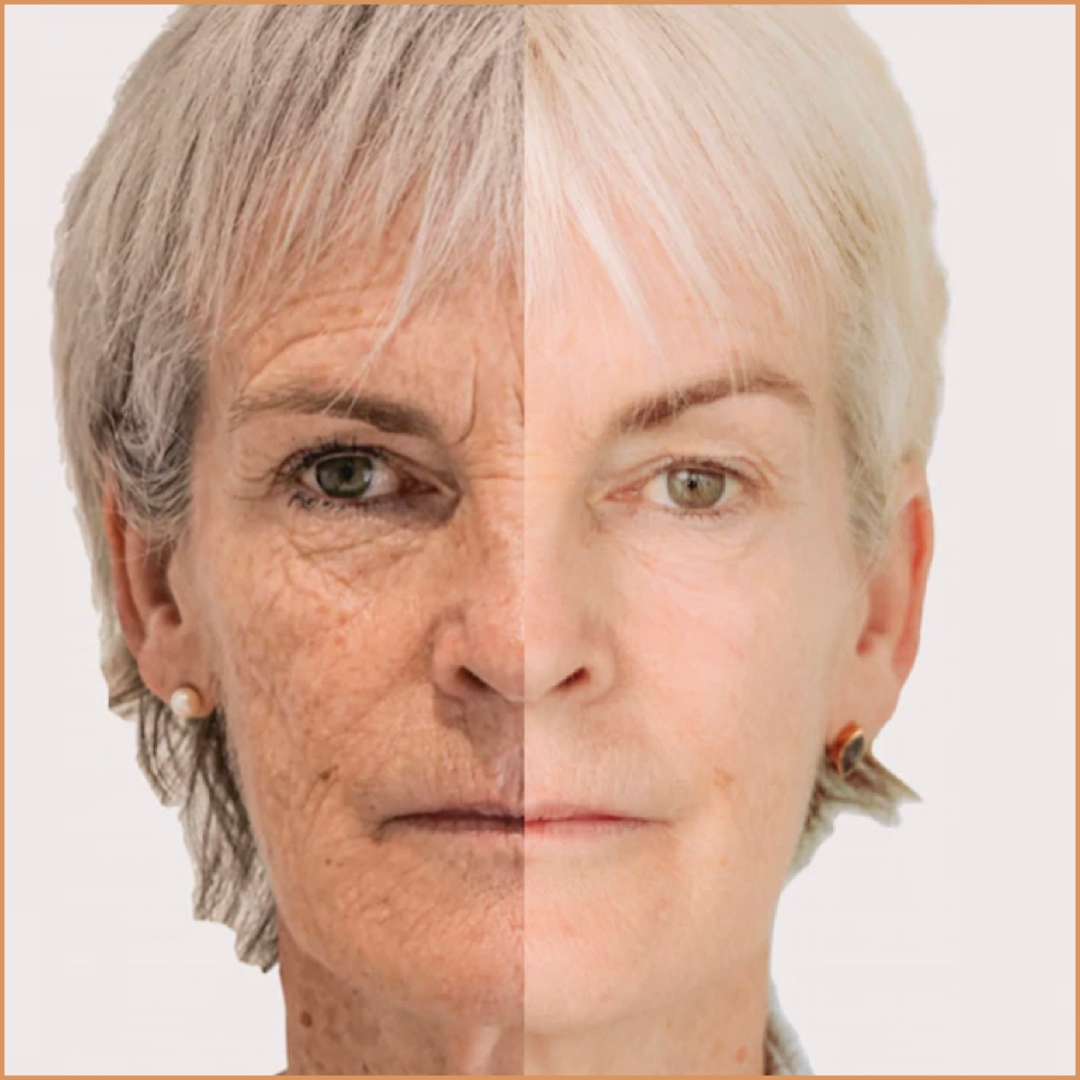 The Scottish tennis coach, Judy Murray, has gone recently through a surprising transformation as if she'd had a facelift. But she's revealed her secret to looking at least ten years younger; a non-invasive treatment called Morpheus 8.
The mother of Wimbledon champions, Jamie and Sir Andy Murray, explained that she'd spent most of her life outdoors, playing tennis, coaching and watching her sons in tournaments under the sun. As you know, too much sun exposure causes premature ageing, and the daily use of a good SPF is crucial.
But being a sportswoman, the 61-year old never really cared much about beauty treatments. Until her sons teasingly started calling her turkey neck because of her wrinkles. Then she decided it was time to look for some treatment to improve the appearance of her skin.
I didn't want anything invasive, anything extreme, I didn't want to change the way my features look, I just wanted to look fresher and my skin to look more youthful.

Judy Murray
What is the Morpheus 8 treatment?
Judy Murray went to one of the UK's top aesthetic clinicians, Dr Judy Todd, for her transformation with Morpheus 8, the micro-needling and radio-frequency treatment that works as a non-invasive facelift. The micro-needling creates tiny punctures, forcing the skin into repair mode. It stimulates the skin to produce naturally more collagen, elastin, and hyaluronic acid, reducing lines and wrinkles. Additionally, the microneedles inject radio-frequency energy that tightens the muscle layer of the skin. As a result, Morpheus 8 leaves the skin firmer, smoother, more hydrated and lifted, without you having to go under the knife. The skin-tightening treatment is also effective on the jowl and neck areas and on the brow bone to give a lifted effect.
How many Morpheus 8 treatments you need, and how much does it cost?
Although pricey, Judy Murray had amazing results after only three sessions of micro-needling and radio-frequency treatment. Each session lasts almost an hour and costs around 1.700 euros each. After each session, your skin stays red for up to two days, and usually, you should have a top-up treatment once every 12 to 18 months. Looking at the incredible before-after photos of Judy Murray's facelift, I definitely want to try the Morpheus 8 treatment!
Title photo_ @dr_judy_todd