McQueen, the documentary about a fashion legend 
Long live McQueen!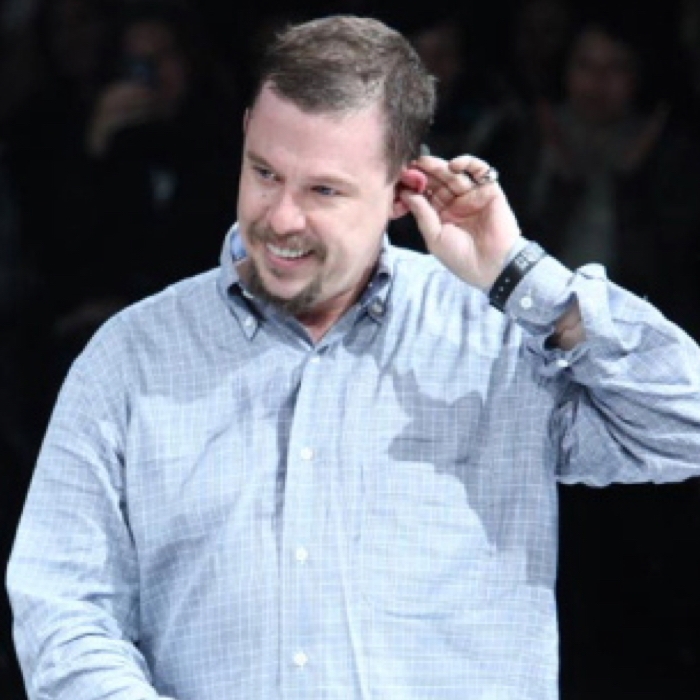 It's been 10 years since Alexander McQueen tragically passed away, and to celebrate the life and work of British designer, why not watch again McQueen, the documentary about a fashion legend?
Lee Alexander McQueen was undoubtedly an artist in every sense of the word, with an exuberant talent, imagination and extremely skilled. To bring the work and legacy of this rebellious and never mainstream fashion designer to an even bigger audience, the documentary McQueen was premiered at the Tribeca Film Festival in June 2018. And now you can watch it on Netflix!
Directed by Petter Ettedgui, son of the founder of the fashion label Joseph, and Ian Bonhôte, the documentary shows home videos and footages of McQueen's controversial and at the same time, mesmerizing fashion shows. It also shows old and new interviews with McQueen's family members, including his mother, friends and collaborators of the designer such as Vogue's editor, the late Isabella Blow, who recognized his genius calling him "the Yves Saint Laurent of the 21st century." Blow helped him at the beginning of his brilliant career. We can follow his ascension and transformation, from a young and enthusiastic Saville Row apprentice who came from the East-London's working class to becoming Givenchy's creative director, having his own successful brand and putting on, at every new season, dreamy, when not haunting, shows that will never be forgotten by fashion-lovers.
Both film directors say that, although they'd never met the designer personally, they were fascinated by him and have been deeply marked and influenced by McQueen's work, not only in fashion but also in his collaborations with art and music videos in the late '90s in London.
Sadly, despite all the talent and success he had, Alexander McQueen was a fragile, tormented and unhappy man, with a history of drugs, abuse and turbulent sex-life, which ultimately led him to end with his own life at only 40 years old. Rightly so, the film's director, Bonhôte, says "We need to remember we are all fragile beings."
Long live McQueen!
SS