Mary-Kate and Ashley Olsen: from kid stars to luxury fashion designers 
The Row.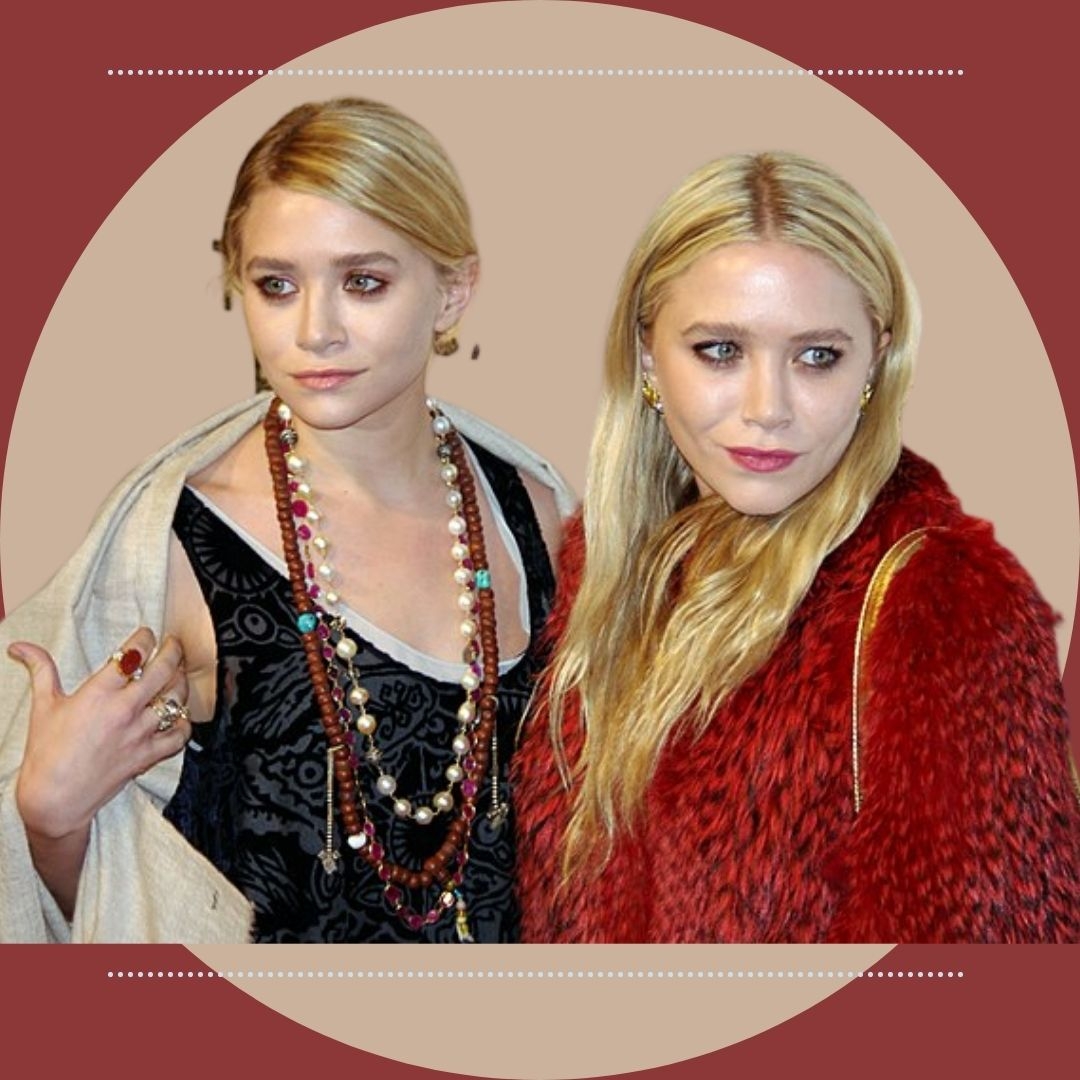 Mary-Kate and Ashley Olsen, AKA Olsen twins, celebrate 15 years of their high luxury fashion brand The Row, the must-have label for women who like couture-like quality and chic minimalism. The former kid stars who began their acting career at only nine months old and sky-rocketed to fame in the mid-'80s with the TV show Full House have grown into acclaimed fashion designers after launching their label with one super luxurious garment. Although Mary-Kate and Ashley Olsen are highly discreet and private, their exclusive brand speaks volumes about the luxury fashion designers.
From kids stars to luxury fashion designers
After being in the public eye their entire childhood, the famous twins stepped down from their acting careers. Then, at only 18, Mary-Kate and Ashley Olsen started their luxury brand, creating a white T-shirt. The designers took a year and a half to perfect the fabric and fit. The mistakingly simple tee was a huge success and led to six other pieces, including cardigans, tank tops, and leggings.
The idea that you could buy something off the rack, put it on your body and it already feels like a part of your wardrobe; that's luxury. You don't even have to think about it.


Mary-Kate Olsen
The Olsen twins explained they wanted their brand to offer an easy fashion that's comfortable on all bodies. Yet the fabrics had to be luxurious and long-lasting. In other words, they created the perfect T-shirt. The garment carried no brand name and only had a delicate gold chain on the back for a logo. The twins didn't want people to know they were behind the label, going against the current of logomania and flashy celebrity lines. Moreover, the designers Mary-Kate and Ashley Olsen were (and still are) adamant in wanting to put the product first instead of using their name and fame as kid stars to make the luxury fashion brand known.
Mary-Kate and Ashley Olsen understated style
Over the years, Mary-Kate and Ashley Olsen's The Row has become an iconic brand in the luxury fashion industry. Their signature style is understated and chic, and the clothes have a modest, almost protective style. For example, the silhouettes are loose, almost touching the floor, and the garments are styled in several layers. As a result, many celebrities are fans of the minimalist brand.
Gigi Hadid, for example, explains what she likes about the brand. "It's very liberating when you are one of the most photographed people, including them, to be like: 'This can make me look chic and feel protected."
The word luxury is used pretty much everywhere now, but for us, it's something that makes your life easier.


Mary-Kate Olsen
The slow fashion brand doesn't follow trends. Additionally, Mary-Kate and Ashley Olsen prefer to present their luxury collections in low-key, intimate fashion shows. Fans of the old Céline and Phoebe Philo found in The Row the same style of sophisticated and comfortable clothes. Models like Zoë Kravitz, Kendall Jenner and Hailey Bieber, and women of different ages and sizes wear The Row. The success of Mary-Kate and Ashley Olsen's luxury fashion brand lies in the perfect cut of timeless and ageless pieces in high-end materials that reflect the style of the designers.
Titel photo by David Shankbone, CC BY 3.0, via Wikimedia Commons, and all other photos are courtesy of The Row.
Check our A-Z dictionary to learn how to speak like a true fashionista.
[fvplayer id="334″]