Katie Holmes and Suri bring back the DIY tie-dye 
Quarantine fun & fashion trend.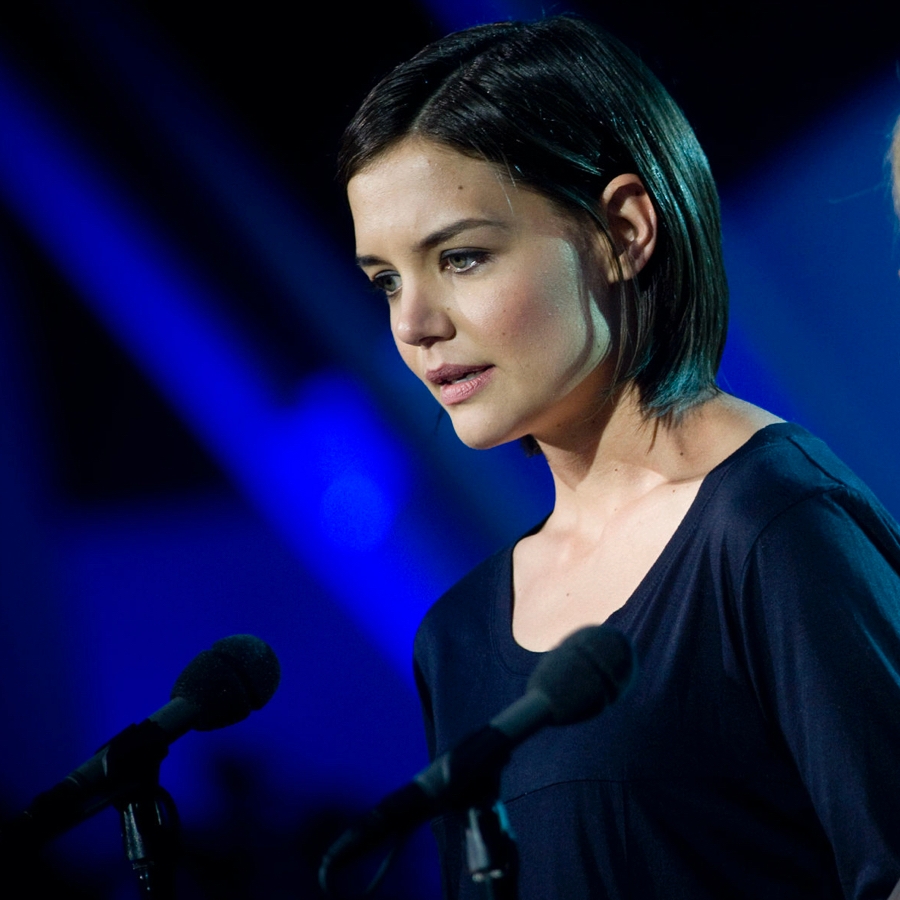 DIY tie-dye is one of the many activities rediscovered during the Coronavirus self-isolation. In fact, the hashtag #tiedye has more than 3 million photos on Instagram. So if you've already grown tired of making homemade face masks and baking bread, why not try the tie-dye trend?
Katie Holmes and Suri
Katie Holmes has been setting trends for a while now. Her street style looks become viral in an instant, and are a fashion inspiration for many. For example, the tie-dye pants and dress that Holmes and her daughter Suri Cruise are rocking in the pic the actress posted recently on her Instagram.
Sustainable
Tie-Dye is a sustainable manner to give longer wearability to worn-out garments which colours have faded away. Refresh those old T-shirts, trousers and jumpers you no longer wear with this fun DIY trick. You can either dye using colours or try the bleach tie-dye that looks more on-point.
Contemporary
Although tie-dye was a big trend in the '60s and '70s hippie culture, it started coming back last year in more up-scale looks like the stylish jacket Tamu McPerson wore during Paris Fashion Week.
The British singer Ellie Goulding, who performed at Prince William and Kate Middleton's wedding, shows how a plain tee can look totally contemporary.
How to Do it Yourself
Learn here how to make at home your bleach tie-dye in a few easy steps.
Title photo @wikimedia commons – @lovingkatieholmes