Just a 5-step routine – healthy and glowing skin during summer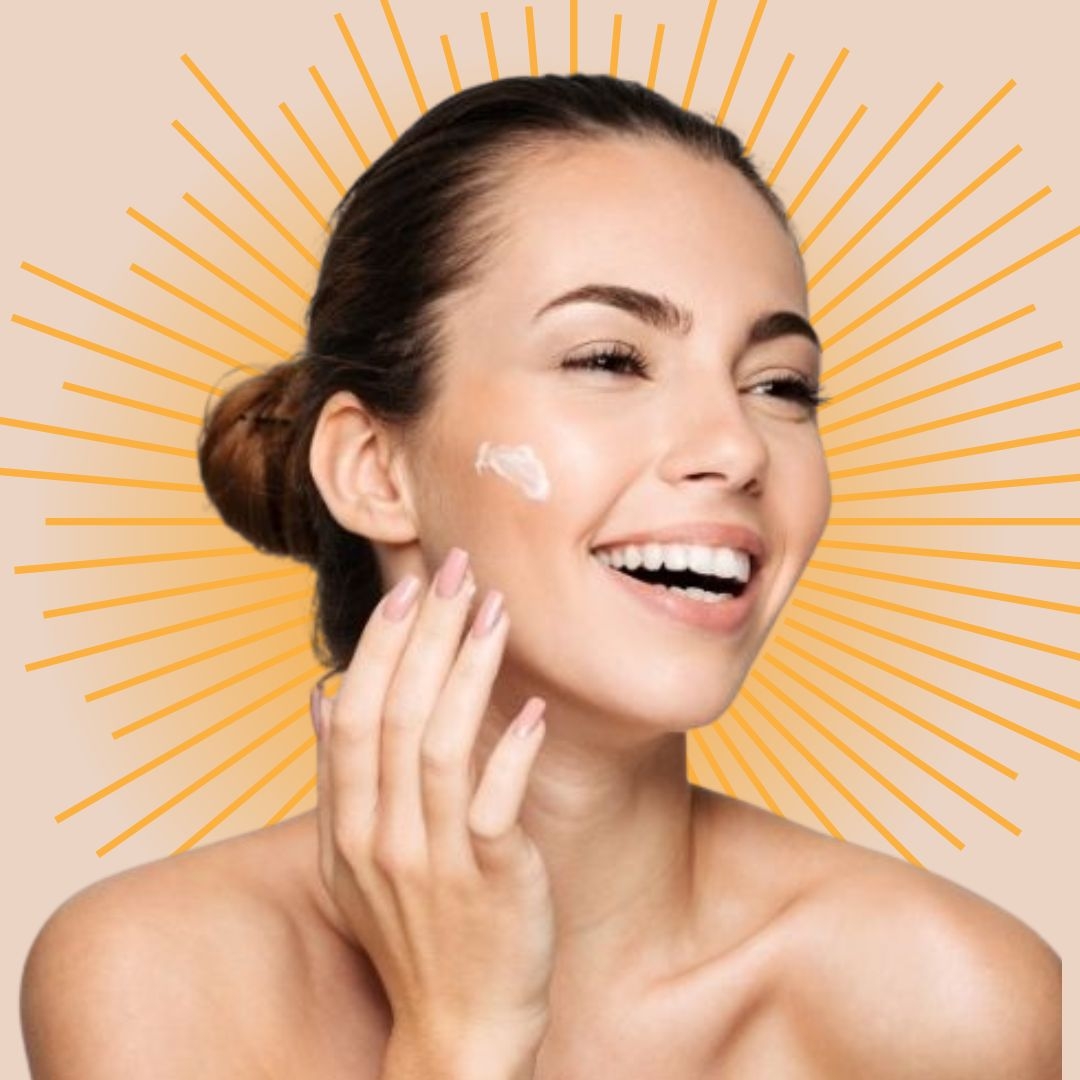 Like me, my friends adore soaking up the summer sun to the fullest. After all, we only get three months a year to stock up on vitamin D, melatonin, and calcium. Many of my friends strive to finish the summer with a beautiful tan. So much so that some of them even book appointments with dermatologists in September for anti-spot treatments. However, even if they manage to remove sun spots from their faces, the damage caused by overexposure to solar radiation is inevitable, as UV rays penetrate the deepest layers of the epidermis. You have to decide if you want healthy and glowing skin during summer or a tanned one.
Here at Notorious, our editors are devout followers of SPF—the holy grail of skin protection. As the beauty editor of Notorious, even at 60 years old, I am grateful to have skin that looks several years younger. I never leave home without sunscreen. Having tried various products from different brands and price ranges, I'm excited to share my experience with you. If my summer skincare ritual works for me, it'll undoubtedly work wonders for you too. With just a 5-step routine, you can achieve healthy and radiant skin during the summer—and throughout the rest of the year.
Step by Step – Healthy and glowing skin
1- You've probably heard the saying, "You are what you eat," but remember, you are also what you drink. During summer, the sun and sweat can dehydrate your skin, so make drinking at least 2 liters of water a daily must in your beauty routine. Keeping your cells hydrated will lead to plump and radiant skin.
2- Keeping your skin clean is of utmost importance. Sweat and humidity can lead to bacterial infections, especially when your pores are clogged. Opt for a gentle cleanser that preserves your skin's natural barrier.
3- My secret weapon is a serum infused with vitamin C, applied after cleansing. Ascorbic acid, a powerful antioxidant, protects your skin from harmful free radicals and UV exposure. Additionally, vitamin C prevents hyperpigmentation and imparts a special glow. When combined with sunscreen, vitamin C offers extra protection against the sun's damaging effects.
4- Once the serum has been absorbed, apply a lightweight moisturizing cream. Remember, hydration doesn't just happen from the inside out when you drink enough fluids; it also works from outside to inside with the cream forming a protective barrier to retain moisture—ideal for those scorching summer days.
5- Finally, don't forget to apply high SPF. By now, we all know that UVA and UVB rays can lead to skin cancer and premature ageing. Choose an SPF cream of at least 30, ideally 50, with broad-spectrum protection. But to ensure total coverage, apply at least half a teaspoon of the product on your face. I also use the two-finger measurement—dispense the product from the beginning to the end of your index and middle finger and use that amount on your face and neck. Just ensure the SPF cream has a light consistency that absorbs well into your skin, so you won't end up looking like a Japanese kabuki actor.
LAST BUT NOT LEAST
The Skin Cancer Foundation recommends reapplying sunscreen every 2 hours. Even after summer ends, continue to use SPF in the city and at work, even in front of the computer. By doing so, you'll ensure healthy and glowing skin year-round.
Images by Pure Obagi and Notorious