Josephine de la Baume; when French-girl style meets rock&roll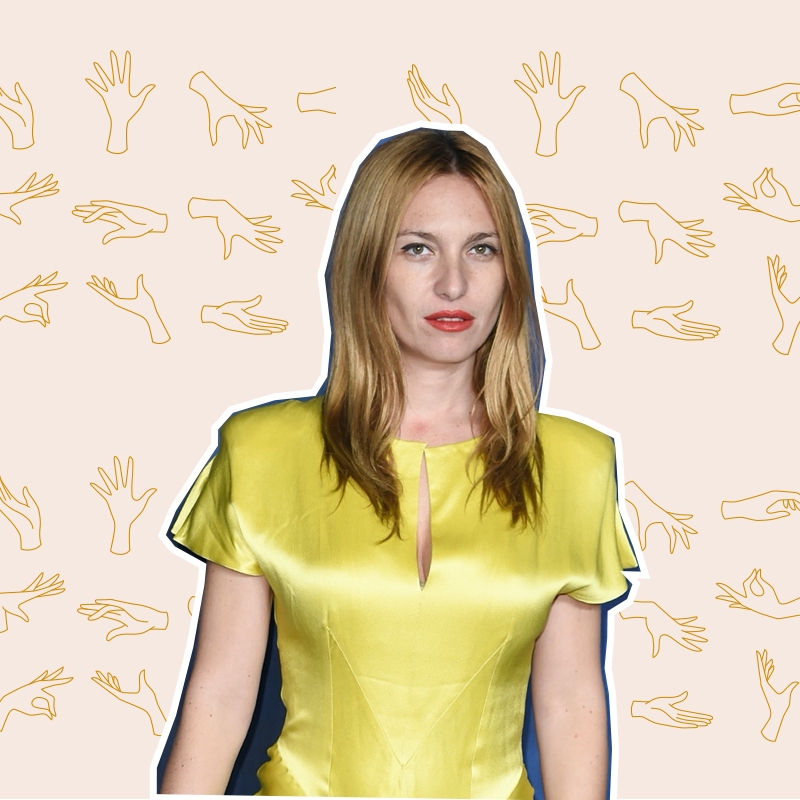 The actress, singer, model and director, Josephine de la Baume, and her music group, Film Noir, have just premiered their new single, Brûlant, which is part of the band's EP that will be out in a week.
Apart from being a contemporary artist, Josephine de la Baume is loved by the fashion crowd, who is enchanted by her genuine French style. Her life story is also very stylish.
The singer was born in Paris to Baroness and Baron de la Baume, who owns the Théâtre de la Pépinière, besides being an investment banker. She started her music career together with her younger brother, Alexandre de la Baume, in their indie pop group Singtank.
The brother/sister duo released two albums back in 2012 and 2014, and since then Singtank quite. To compensate the pause, in 2018, she's been touring with her new band, Film Noir, across the UK, France and the United States, before recording the songs that they will soon release.
The multi-talented red-haired modelled for Agent Provocateur, and as an actress, she's appeared in several movies such as "Johnny English Reborn", "Kiss of the Damned", "Rush" and "Road Games", among others.
But besides her sultry voice and amazing looks, what I really like about de la Baume is her fashion style.
As a true Parisian, she has this effortless chicness that French girls have, which she mixes with rock-star glam. Living in London, one can see the British experimentalism has influenced her French-girl style. She favours mixing prints and vintage clothes that have sentimental value and that you won't find two of them.
Josephine says she likes to wear masculine clothes, big jackets and high-waisted pants, but always paired with heels. Although her favourite colour is royal green, she's usually in black and prefers leather to jeans.
When summer comes, the Parisian singer transforms herself and starts wearing romantic floral dresses. She likes Open Ceremony, Kenzo, Miu Miu and Vivienne Westwood, and if she could raid someone's wardrobe, it would be David Bowie's; very fitting to this It-girl-meets-rock-chick!
Cheers,
CS