Valentine's Day – Outfits Inspo For Those in Love and Those Not Yet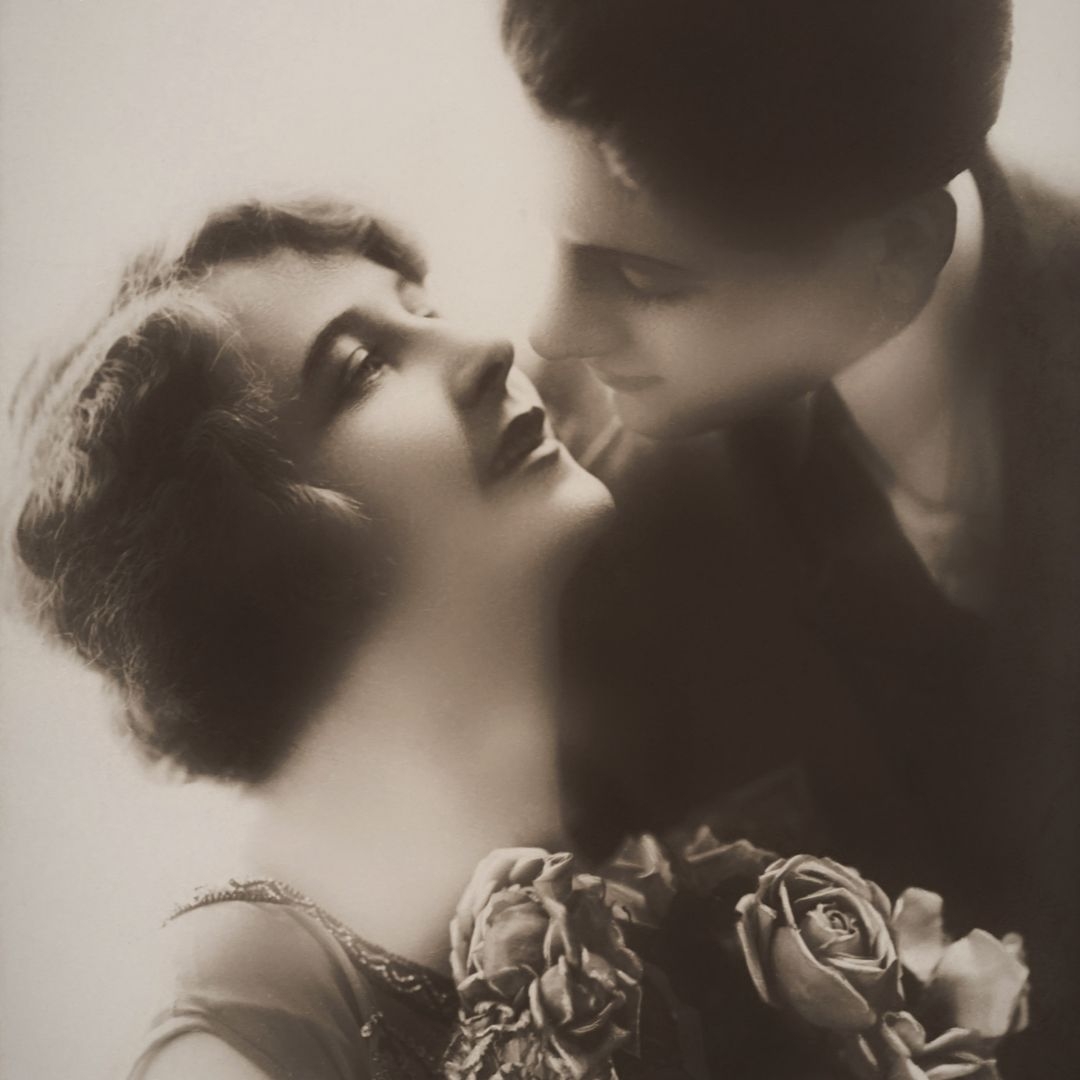 6 days until the day of les amoureux. No matter where on the planet you are, the streets, restaurants, and shops will be tinged with the colour of love. Although Valentine's day is practically aimed at lovebirds, you don't need to have a special person by your side to celebrate the day of love. Continue reading because, in this article, we'll tell you the story of St. Valentine, the patron saint of love, young people, and happy marriages. And we'll give you cool Valentine's Day outfits inspo.
Who was St. Valentine?
St. Valentine is a third-century saint and not much is known about him. On the church calendar, he is celebrated on February 14th.
Despite his lack of notoriety, the story surrounding this Roman saint is that he was imprisoned during a time when Christians were persecuted and forbidden from practising their faith in Christ. According to legend, St. Valentine, then a bishop, restored the sight of the judge's daughter who was blind. It is likely that this is why St. Valentine became the symbol of true selfless love.
Can only couples celebrate St. Valentine's Day?
Nope. As we mentioned earlier, St. Valentine is the patron saint of love, young people, and happy marriages. So, if you're young and haven't found The One, we suggest organising a party at a club and inviting all of your friends and their single friends. That way, you'll give St. Valentine a hand and not leave all the responsibility in his hands.
If you're married or engaged, this is the official day to go to dinner. But a movie out is also incredibly romantic. So, here are two suggestions for your look.
For those IN-love
Celebrate Valentine's Day in serious style with our top picks for the sassiest looks. Look one is all about sophisticated glamour. Perfect for a fancy dinner date, the key to this outfit is the bold combination of black, red, and silver. A short-sleeved skirt and sweater duo exude a nostalgic charm that's elevated with platform sandals and fiery red tights. Take your look to the next level with a sleek ponytail, inspired by Chanel's 2023 beauty collection. And don't forget the lashes! Chanel's black mascara with a hint of red adds a touch of mystery that'll have them staring all night long.
For a more relaxed yet chic vibe, channel the effortlessly cool French girls in Paris. Straight-leg jeans are the pièce de résistance of this casual yet sophisticated look, paired with a navy blazer with crossed buttons. Slingback kitten heels and a vintage handbag, like a denim Gucci, complete the look.
For those NON-in love (yet)
For a wilder twist, embrace your inner free spirit with Ganni's leopard print dress. Add a pop of lime green to stand out from the crowd and show the world you're a fearless fashionista. Remember, you don't have to channel the Kardashians to be feminine and sexy. Love is beautiful, and you are too.
 We hope you liked our Valentine's Day outfits inspo and wish you a terrific February 14th!
Images @pexels via Canva