Is Vintage Rolex a Good Investment? Ask Paul Newman's Daytona Watch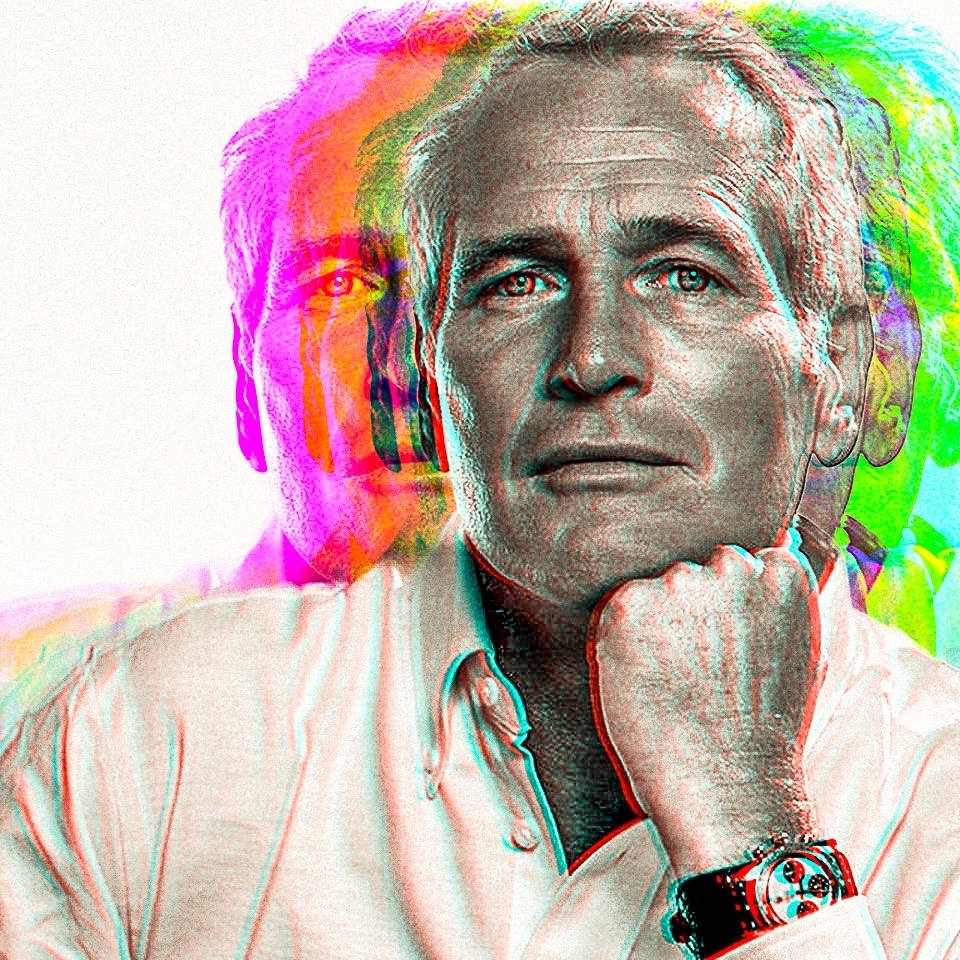 If you are wondering whether buying a vintage Rolex is a good investment, you may like to know that the second most expensive wristwatch ever sold at an auction was a vintage Rolex Paul Newman's Daytona.
Paul Newman's Daytona
The Rolex that fetched 17.7 million dollars in the 2017 auction was not made in gold or platinum. In fact, one of the most desired watches in the world is a simple steel chronograph. One of the things that makes this wristwatch so unique is that it had belonged to Paul Newman. The actor wore the Rolex Daytona reference 6239 from 1972 to 1985, making it his signature style. This specific model became so associated with the star of Butch Cassidy that it got the nickname Paul Newman Daytona. 
Panda dial and racing drivers
With the exotic white dial and three contrasting sub-dials in black, the vintage Rolex Daytona has what is called a Panda dial. The Panda dial was designed to help racing drivers calculate the average speed by measuring elapsed time. Rolex named this watch Daytona in reference to Daytona in Florida, famous for its racing track. Besides being an actor, Newman was also a racing driver; a pretty good one too. In fact, he arrived second at a Le Mans 24-hour race. And he always wore his Rolex while pursuing his true passion, racing.
What a present!
In 1984, Newman gave his white Rolex to his daughter's then-boyfriend, James Cox. Thirty-three years later, Cox got 17.7 million dollars for the watch. Now talk about a good investment!
Black and white
Considered as one of the most stylish men of his time, the Hollywood star also had a second Rolex Daytona with a black dial. Both watches were given to him by his wife Joanna Woodward and had special messages engraved at the back. The engraving on the white watch reads "Drive carefully. Me", and the one on the black one she gave him a few years later says "Drive slowly. Joanne". These personal messages make the watches even more valuable.
Vintage Paul Newman's Rolex watches are rare
Rolex manufactured the original Cosmograph Daytona watch, which was hand-winded, from 1963 to the late '80s. But only very few came with the "exotic" dial because they were slow to sell. It is estimated that Rolex manufactured 2,000 to 3,000 of the "Paul Newman" dial variants. Because of their rarity, these vintage Rolex watches are a good investment. They were sold at around 300 dollars when introduced, but in 2013, for example, a rare Daytona in steel fetched over a million dollars at Christie's.
Any doubts that a vintage Rolex is a good investment?
If you are planning on buying a Rolex watch; the price of a new Daytona starts at 15.000 Euros, while a vintage one can fetch around 10 to 20 times more. Recently, a video showing the shock of an Air Force veteran went viral. The man had bought a Rolex "Paul Newman" Daytona in 1974 for 345 dollars but ended up never wearing it. He kept it in its original box and 40 years later, found out that his watch was worth around 600.000 Euros. Have a look at this incredible story here.
Even if you don't want to buy a watch to later sell it, a vintage Rolex is an investment worth making because Rolex watches are timeless, so you can pass them down from one generation to the next.
What happened to Paul Newman's black dial Rolex?
According to Rolex Magazine, the Daytona with black dial is alive and ticking on the wrist of the actor's youngest daughter, Clea Newman. And, no, she has no intention of selling it. Clea explains that "it had been given to him by my mother, so although it is his watch, it is also somehow hers too, which makes it very much the most precious thing I own".
Clea Newman-wearing Paul Newman Daytona
More about luxury watches? Check the top 10 luxury watches and read all about Breitling Top Time Limited Edition.
Photos by Jake's Rolex World.