Is having a sense of humour the new symbol of luxury? 
Thanks, TikTok.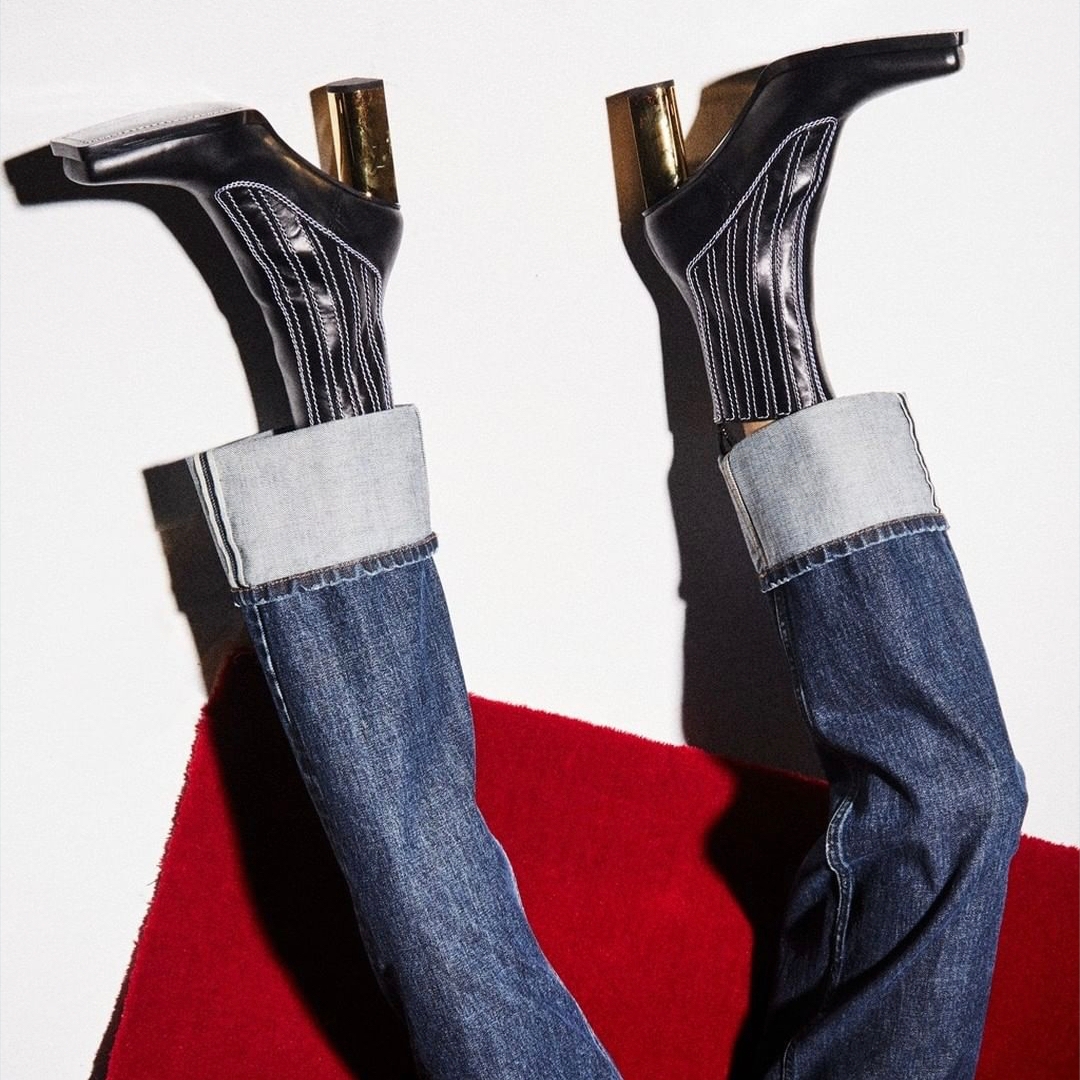 2020 will be remembered not only because of the lockdown. But it will also be the year luxury fashion brands have created the most fun videos and campaigns, proving that a sense of humour is the new symbol of luxury.
Luxury industry and aspiration
For as long as I can remember, the luxury fashion industry has focused its marketing on exclusivity, prestige and status, not on humour. Certainly, campaigns are usually based on aspiration. In other words, they sell the customers the dream of an idealized world. As a result, we see beautiful models, perfect makeup, fantastic locations, etc.
But the traditional luxury campaigns are losing relevance to the modern consumer looking for humour and entertainment. In fact, luxury goods campaigns with humour go viral on social media platforms like Instagram and TikTok. Consequently, we see more and more designers and fashion houses on TikTok. Additionally, Instagram has already shown how powerful it is in influencing sales and trends.
Who is the modern consumer?
According to Deloitte studies, traditional strategies in the luxury industry are under threat. This is happening because of the rapid digital transformation and evolving consumer preferences. Millennials and Generation Z will represent more than 40% of the luxury goods consumer by 2025. However, for millennials, humour and luxury should walk hand-in-hand.
This means the luxury industry needs to change to meet their demands. For example, millennials expect to interact with their brands over TikTok and other social media platforms. Above all, they see the customised experience as a new symbol of luxury. This includes light-hearted campaigns for luxury brands, with humour and irony. More than an aspiration, the modern consumer wants an honest dialogue with brands. 
How can luxury brands show a sense of humour?
Many luxury houses are already using humour and satire to subvert mainstream communication. By bringing a bit of fun, especially during quarantine, brands manage to create complicity with their younger consumer.
For example, Gucci creates fun memes to present luxury watches to fun-seeking millennials.
Tom Ford uses self-parody. That is, the designer appears on Instagram in hilarious campaign films. He is shown with the Australian comedian Celeste Barber, the anti-model par excellence. By using humour as a communication and marketing tool, brands present a new concept of luxury; they become more accessible and connected to reality.