Hi, Miniskirts: How to Turn Dry Skin Legs into Glossy and Moisturised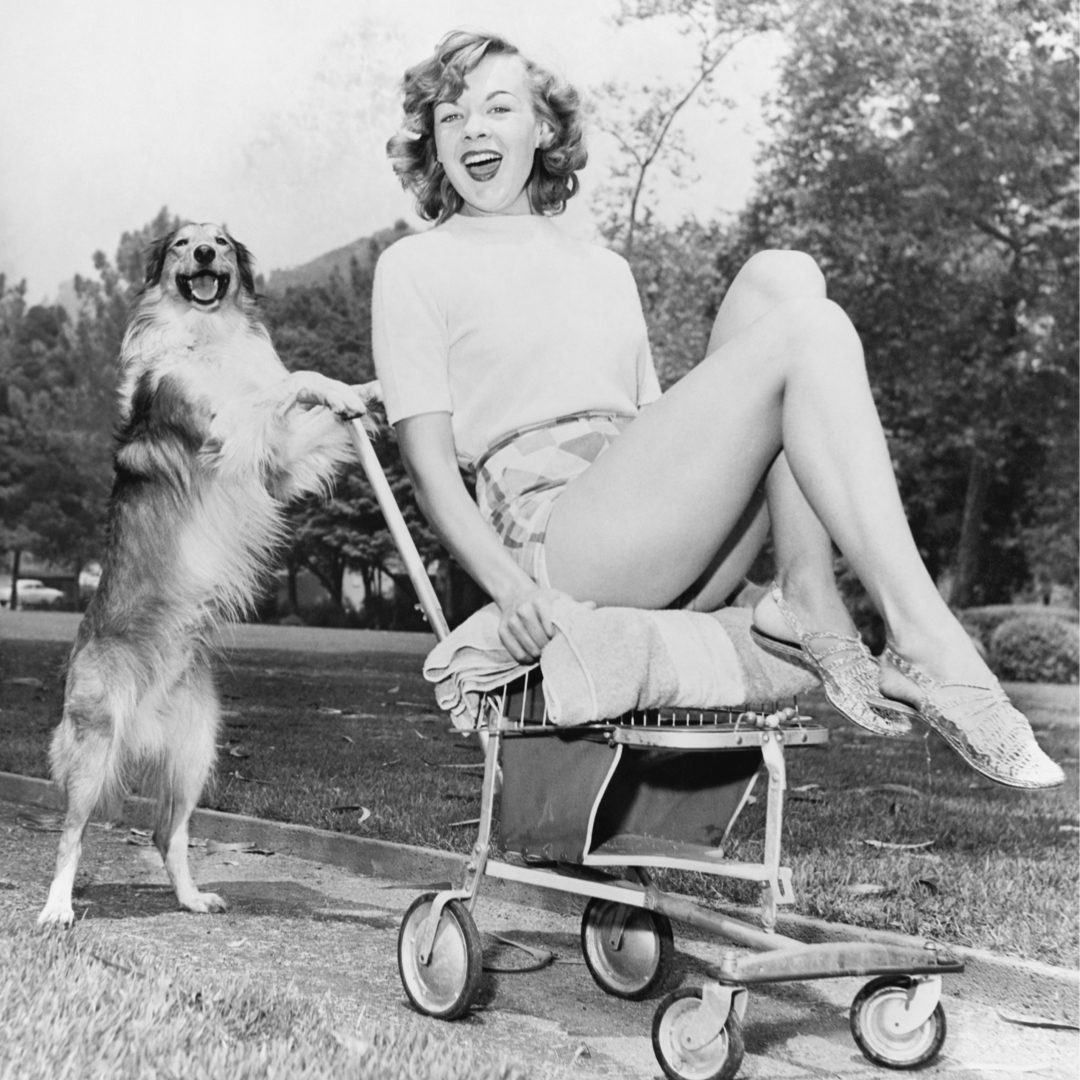 Dry, scaly skin is a real problem for many women. During winter, some of us get a kind of snake's skin on the legs, flaky and dull. So how to get moisturised skin and glossy, smooth legs ready for summer skirts and shorts in record time? 
What makes your skin dry?
During the cold months, almost everything makes your skin dry: long hot showers, heating, and low humidity. Additionally, most soaps remove the natural oil your body produces to keep the skin moisturised, leaving your legs anything but glossy.
How to avoid or soothe dry skin?
Hydration from within is the number one solution to dry skin. Here are the steps you can take to make your leg skin healthier, smooth and glossy to be ready for miniskirts and summer shoes.
Water
Your body needs plenty of water to function correctly. Your skin too. The more you drink water, the better hydrated, softer, more flexible, moisturised and glossy your skin will be, including your legs. Try to end your shower with a splash of cold water; it is excellent for the blood circulation, which will improve the appearance of your skin too.
Our editors select independently all products featured on Notorious-mag. However, when you buy through our links, we may get a commission.
Brush and Scrub
You can also improve blood circulation and, at the same time, remove the dead cells that give that flaky appearance to your legs by brushing your entire body. Remember always to do it in circular movements upwards. You can do the same using a body-scrub instead of a brush. Some body-scrubs can be a bit too harsh on your skin; better use the ones with smaller grains and with ingredients that remove the dry skin dead cells while also moisturising your legs. It should be sufficient to repeat this once a week.
Nourishing Body-Wash 
Instead of your regular soap, use a moisturising, oil-based body-wash that will clean your skin but also leave it moisturised, improving the appearance of your legs and making them glossy and miniskirt-ready.
After-Shower Moisturiser
Sealing the moisture into your skin is essential. Before coming out of the shower, you can massage your body with a body-oil, paying some extra attention to your legs. Then, gently tap yourself dry with a towel. Don't rub it. If you don't like the idea of oiling up, no problem, just use rich body lotions to keep your legs smooth and hydrated.
Following these simple steps, we can assure you your legs will be glowing, looking healthy and fabulously glossy so that you can transition from winter to spring and enjoy with confidence your summer outfits.