Anti Age Hair Treatment: How to stop hair fall and help to regrow it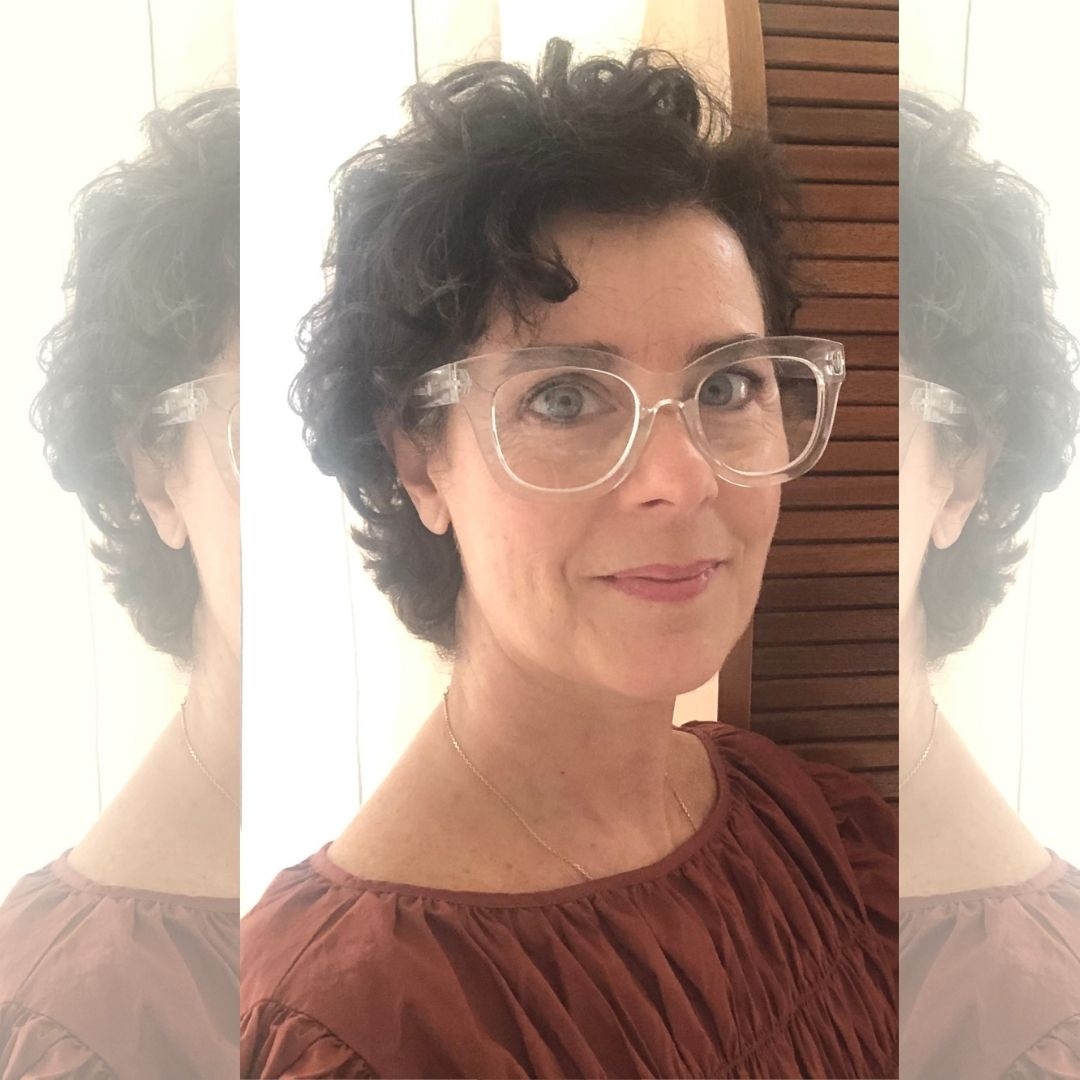 After the summer holidays and the beginning of a new season, September/October is just the best time of the year to start an intensive treatment of the hair. So for the past month, we have been testing the special line for anti-age hair treatment from the German-French brand La Bioesthetique. And we have good news if you are looking for answers on how to stop hair fall or hair loss, and also how to help regrow it.
Does hair age too?
Whiteheads and hair loss are the most visible signs of ageing, as well as wrinkles and sagging skin. Hair becomes thin and you start to hear questions like; are you well? Are you tired? So, consider that Anti-age hair treatment is as important as a skin treatment. And cosmetic and science are here to show us how to stop hair fall even if you have a hereditary condition.
What makes hair age and fall out?
If there is no case of premature hair ageing in the family, the hair starts to get old around 40 years old. Hormonal issues influence a lot on hair health and menopause also gives that little push to ageing. Therefore, see here how to identify the first signs of hair ageing.
White hair: the absence of melanin could not be left out of our list of "symptoms". It is, in fact, one of the first visual signs of ageing. So, if you already notice some white hairs on your head, it is a sign that the ageing process has already started.
Less shine and vitality: the tips usually suffer the most! The hair may change texture as it gets older and the cuticles diminish in size, giving an opaque look to the strands.
Fragility and indiscipline: exactly because of the cuticles reduction, which protects hair from external aggressions, the thread becomes unprotected, losing a lot of capillary mass and resulting in weak threads prone to breakage and fall out.
Roughness and dryness: with smaller scales, the products used do not stick properly to the hair (the same applies to colouring).
Why use the Anti Age hair treatment line by La Bioesthetique?
The first thing hair needs are excellent quality products, with few chemicals and with ingredients that, while treating the hair, also nourish the hair shaft, the roots and the scalp.
These are the products I used in this trial:
Shampooing Actif
I am using this shampoo 3 times a week. My curly hair does not weigh down, and it restores my curls bounce and volume.
La Bioestethique Visarôme Dynamique R
I've been applying several times a week, one pipette of Visarôme Dynamique R directly to the scalp and massaging it. You immediately feel a refreshing sensation that comes from the aroma oils complex. It works by stimulating the blood circulation and the natural scalp function, thus the hair growth is actively again.
Elixir Anti-Chute Premium
I am using it in the morning and evening. I put some drops on the scalp and gently massage them with my fingers. The active ingredients are green tea and zinc that reactivate the formation of young stem cells, ensuring more hair density. Burdock root extract and ginseng, strengthen the hair in the growth phase. The red root sage extract and vitamin B3 ensure a more youthful, elastic skin and the best growth conditions for the hair. Glyco cell extract from bearberry and Indian padouk protect collagen cells from saccharification. It's like super-food for hair.
Thérapie Anti-Chute Premium
It is the most expensive of all the products that I've been trying. It is an intensive treatment against hair loss and all age-related hair changes. At the beginning of the treatment, you should use Thérapie Anti-Chute Premium daily for a period of three months. And then continuous it two times a week in combination with Visarôme. It's a serum that activates the stem cells of the hair, combating hereditary, hormonal, temporary and diffuse hair loss.
Conclusion
First of all, let it be clear that this is not a paid post nor an advertorial, and that my opinion is absolutely independent, cause I have no commercial link with the brand La Bioesthetique.
Having said that, after a few weeks of applying their anti-age hair treatment line, my hair gained a lot more shine and fullness.
But the most important thing is that I can see much more new hair growing again. In general, my hair seems more voluminous and I need less styling product to control Frizz and my curls. I noticed that my hair has gained more texture, and as soon as I get out of bed in the morning, it already looks well styled, it's amazing.
Although these are not inexpensive products, in my opinion, it's worth the investment. And the anti-age hair treatment by La Bioesthetique fulfilled my expectations on how to stop hair fall and help to regrow it.
Because love has no age, don't you want to know everything about kissing?
[fvplayer id="309″]