What to Consider when Buying Designer Glasses Online 
Reading and sunglasses.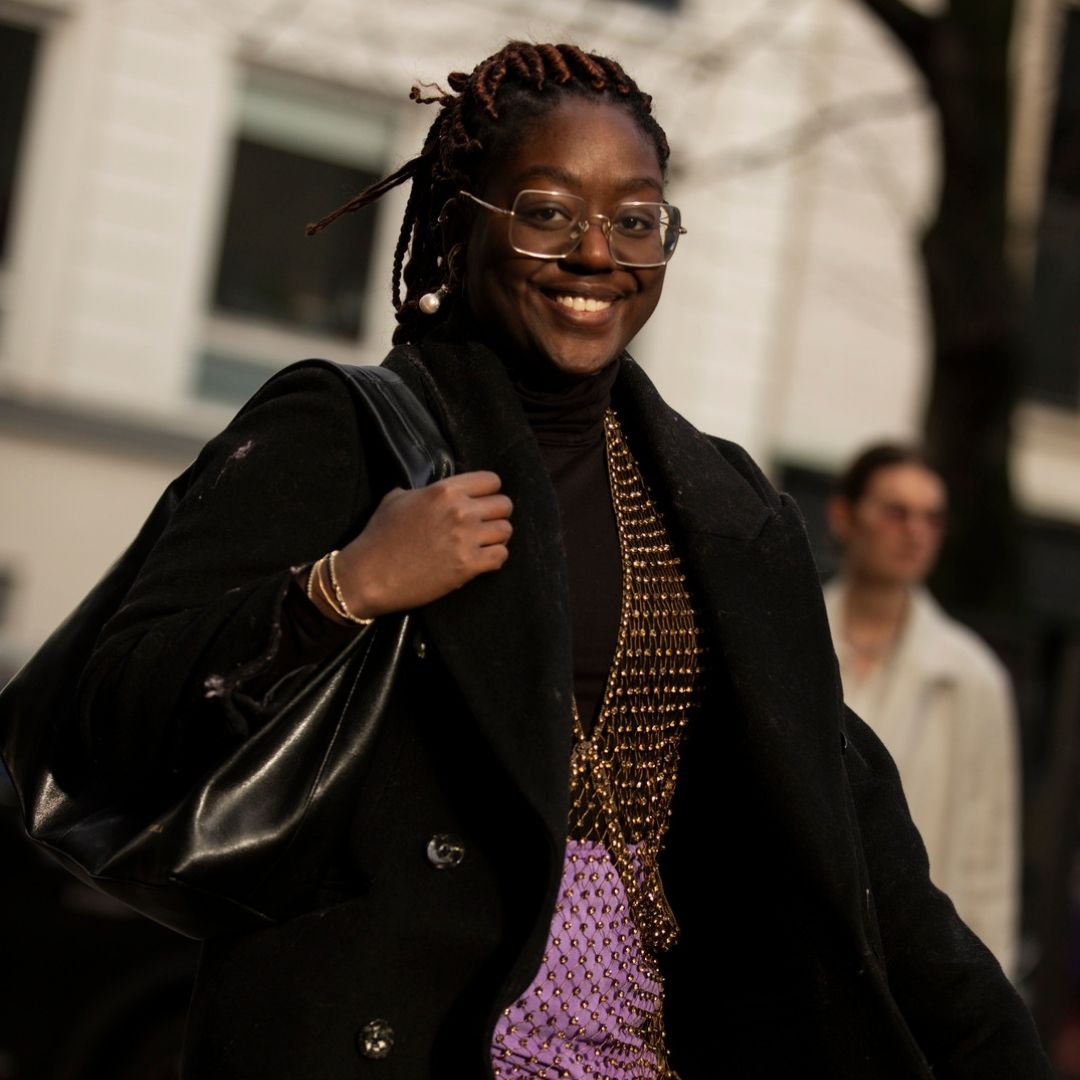 There was a stigma attached to wearing glasses but investing in a good pair of designer glasses online is like buying a new outfit. The quality and craftsmanship of designer glasses make it that wearing glasses no longer detract from your look. Instead, you can look stylish and cool as skilled optometrists look at your facial characteristics and choose frame shapes that enhance your personality and features. Having said that, this article will give you practical ideas on how to get the most out of online opticians; what to consider when buying quality eyewear with the right design for your face.
Photo courtesy CPHFW @StyleduMonde – Copenhagen Fashion Week 2022
Consider a quick delivery service.
How often haven't you lost your eyeglasses and found yourself without eyewear? You're rendered useless without them. So, the first thing to consider is a trustful online fast glasses delivery. Some of them can put you out of your misery really quickly by offering next-day delivery if you put in your order before noon the previous day. We've checked many online reviews to recommend places with the quickest online production of prescription glasses like Overnight Glasses, Zenni Optical and Eye Buy Direct.
 
Good online optics will have prescription and nonprescription glasses from great brands. And they will offer different lenses, too, with various coatings such as anti-glare and blue light blocking. So even if you have old frames, these shops can put in new lenses for you.
Choose UV coating protection.
 Your eyes can be long-term damaged by ultraviolet rays. Both UVA and UVB rays can harm your vision. Apart from this direct sunlight, other ultraviolet light sources can cause various eye conditions. So, you should choose eyeglasses with UV coating to protect your eyes against computer lights, laser and even tanning bed lights.
Photo courtesy CPHFW @StyleduMonde – Copenhagen Fashion Week 2022
The importance of the fit
New glasses are supposed to solve your eyesight problems and not cause any new ones. However, many people don't know that an eyeglass frame that doesn't fit perfectly on your face and at the right height for your eyes can cause further problems for your vision. Not to mention that the discomfort of an ill-fitting frame is also responsible for headaches.
So choose an online optician who has a try-on tool, wherewith your computer camera you can see how the glasses sit on your face.
Which eyeglass frame material to choose?
Yes, there are quite a few materials for the frames in the market. But choosing the right one is essential as they must be robust to last and look good. One of the materials used is cellulose acetate, a hypoallergenic plant-based plastic widely used in designer frames, offering excellent durability. Nylon is another popular material, particularly for sports sunglasses. Finally, titanium is a high-end material used by many designer glasses. It is strong, durable, lightweight, resistant to corrosion and hypoallergenic. However, titanium can be expensive, but titanium alloy is a more affordable choice. Consider your lifestyle and budget when choosing the material for your glasses frames.
Choose a designer brand that matches your personality.
Each designer eyewear brand has a style and follows a trend, whether you are looking for reading glasses or sunglasses. The important thing is to choose a brand that matches your style, clothes, and activities.
And within the designer glasses market, there are also different prices for various budgets. A good example of a designer brand that combines timeless and modern style with a reasonable price is Rayban. Other great design brands for glasses are Persol, Prada, Tory Burch, and Armani.
Bearing in mind all these points we have just discussed, buying glasses online with fast delivery can be very convenient. What's more, online, you can compare prices and styles.