France bans by law the destruction of unsold luxury goods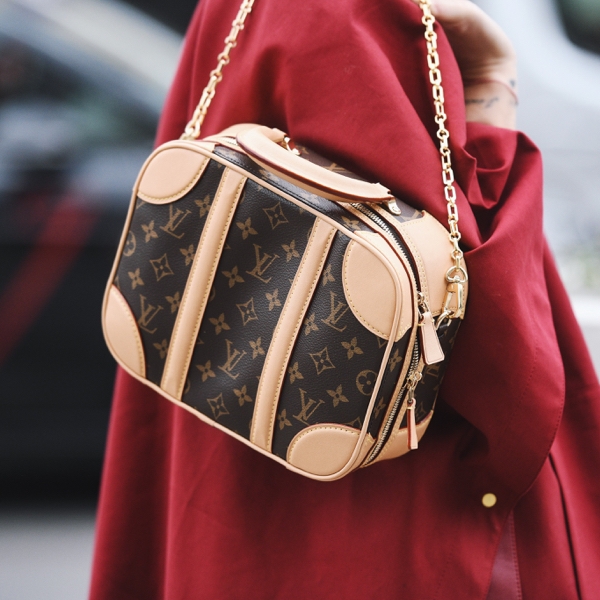 France announced a ban on the destruction of unsold luxury goods. This ban should prevent the annual waste of clothing and shoes worth 650 million euros in France only. The new law making the waste of unused products illegal puts France at the forefront of luxury fashion sustainability.
Destruction of luxury goods and fashion sustainability
The ban on destruction happens only a couple of years after the news about Burberry destroying 28 million euros of unsold goods to protect the British luxury label's image of exclusivity. As a result, fashion lovers around the world were shocked. Several documentaries have shown that this is common practice in the fashion industry. Consequently, the films sparked a broader conversation about how fast-fashion and the luxury industry contribute to environmental problems. That is to say, this destruction by burning or throwing on landfills over a million tonnes of unsold goods every year is one of the causes of climate change and global warming.
How will the ban work?
It is a highly relevant ban that will force luxury fashion labels to produce less and recycle unused goods, whether unsold or returned items and reuse its materials. The ban, which will come into force within four years, will affect all luxury brands. But also huge online and discount retailers such as Amazon. That is because it includes household appliances, hygiene products, cosmetics, and any other non-food products. To sum up, France's ban will make it compulsory for brands to hand in the unused products that will be recycled.
We can find a viable economic model, and make sure that anything unsold is given away or broken down for re-use. We can avoid the destruction of perfectly good products, this scandalous waste. Our idea is not to constrain or impose, but to support companies and to ensure that we move to a new stage in our economy.

French Prime Minister Edouard Philippe
France at the forefront of fashion sustainability?
It is very significant that this ban should begin in France since its capital is also the world's fashion capital. Hopefully, the rest of the fashion capitals will soon follow France's footsteps on fashion sustainability and ban the destruction of unsold goods too.
Aligned with the destruction ban, a good option to champion fashion sustainability is to purchase 2nd-hand luxury goods. We hand-picked some beautiful previously-owned handbags from the most luxurious fashion houses.
If you purchase something through the links in this post, Notorious-mag will get a commission.
Photos via Shutterstock