Designers and fashion houses on TikTok 
The accounts you must follow.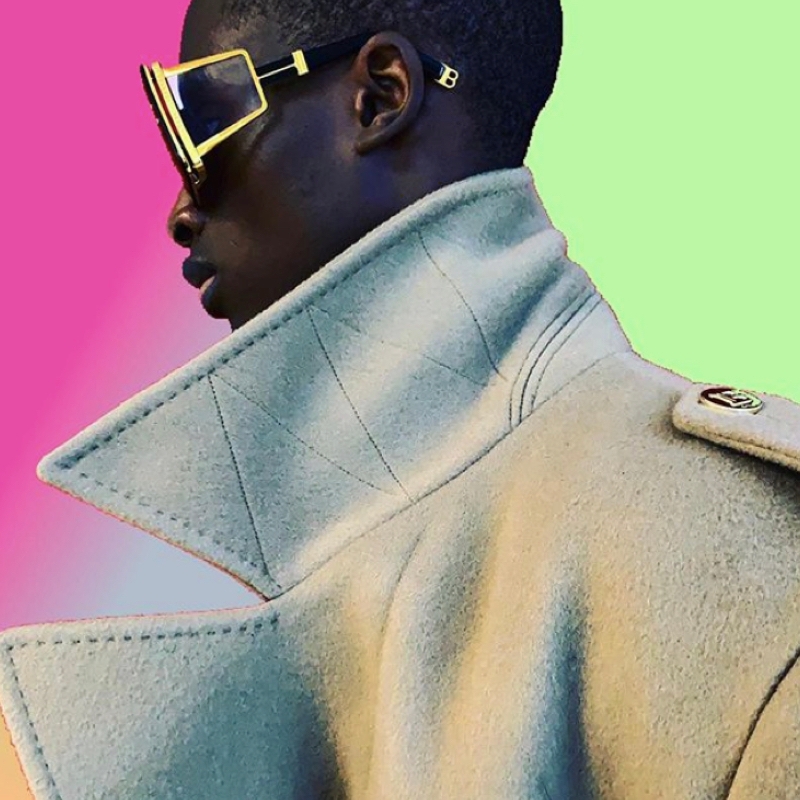 If you think TikTok is only for teenagers, think again; we see more and more designers and fashion houses on TikTok. Their presence on the app proves that the video social network is becoming an essential tool for the fashion world.
TikTok is a mix between Vine and Snapchat and has similarities to Musical.ly, which was bought by the same company. According to the company, "TikTok enables everyone to be a creator. And encourages users to share their passion and creative expression through videos."
The world's most downloaded app
What started in China as an app where Generation Z shared short choreographies, and creative videos have had a meteoric growth since its launch in September 2016. In fact, the app had 1.5 billion downloads in 2019. And in 2021, the app had 656 million downloads. TikTok is the world's most downloaded application, superseding even WhatsApp and Facebook.
With a massive number of active users, it's no surprise that designers and fashion houses are becoming present on TikTok. It is a fantastic platform for brands to be closer to their clients.
Balmain
With 396.9k followers, Balmain was the first fashion house to join TikTok. So we can see videos with capsule collections and accessories. But also, the brand's creative director Olivier Rousteing (who also has his private account) at work.
Jacquemus
Simon Porte Jacquemus is a recent user of the platform. With only 14 videos, the French designer has already 184,9k followers—Jacquemus shows behind the scenes and fun videos featuring his team and his Chiquito bags.
Victoria Beckham
Although the British designer didn't have her own account, she was present on the app thanks to her son, Romeo Beckham. The video of both dancing to one of her hit songs, Spice up your life, went viral at the beginning of the year.
Caro Daur
The German Instagrammer is very active on TikTok, with 723.7K followers, showing her sense of humour in fun videos. She also posts her most effective exercises and cooking recipes.
Bella Hadid
The model shares dance choreographies with her 3M followers with friends, cooking recipes, and some backstage stuff.
Photo courtesy of Balmain