#RedCarpet – Evan Rachel Wood shows strong style with her power suits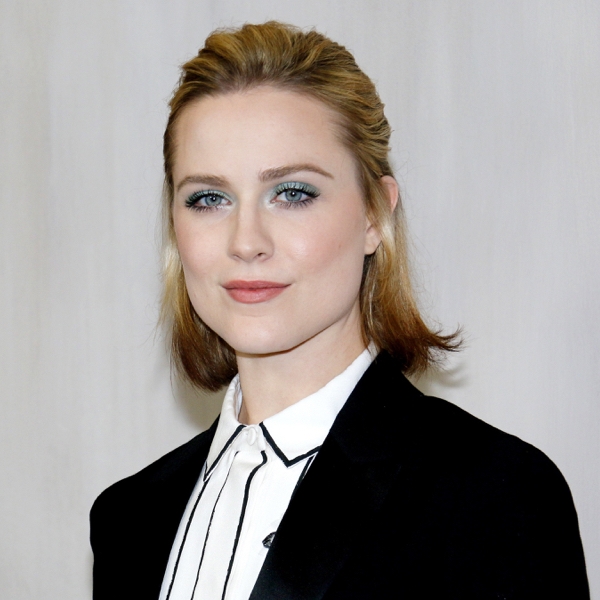 We love the strong style of the American actress, model, musician and activist against domestic violence, Evan Rachel Wood, who wears power suits at each of her red carpet appearances.
The style of Evan Rachel Wood
Besides Wood's on-screen performances, for which she has received a lot of praise and several awards' nominations, you should take a close look at her fashion style. She oozes stardom and glamour with each outfit she chooses. The style of Evan Rachel Wood is not only strong but also very personal, and she wears with the same ease chic Gucci evening gowns or Altuzarra suits. 
The star of Westworld makes a point to appear in trousers at red carpet events, wearing chic power suits, pantsuits and tuxedos to show young girls and women that dresses are not a requirement.
I personally am a big fan of power suits and think that a YSL Le Smoking is much sexier than the tight gowns with plunging necklines and thigh-high slits that certain celebrities insist on wearing to gala events.
Finding a personal style
Evan Rachel Wood has managed to find her own style and made power suits her uniform, which reminds me of Diane Keaton and the über-chic Charlotte Rampling, and before them, Marlene Dietrich. In fact, strong, powerful women like the Queen and Anna Wintour, for example, all have a signature style. Read The style of 5 of the most powerful women according to Forbes, to know more about it.
Finding your own style is something that every woman should aim. It usually takes quite some time until you figure out who you are, what type of clothes makes you feel comfortable and happy, and what message you want to convey with your looks. Your personal style expresses your interpretation and outlook on life. But don't worry if you feel it changes with time, your own style is an ever-evolving work in progress, very much like yourself, by the way.
Have a look at the red-carpet style of other celebrities in the video below.
[fvplayer id="92″]
Titel Photo: Evan Rachel Wood at the Hammer Museum Gala, shot by Tinseltown. All photos via Shutterstock