We found 12 timeless Fall buys for you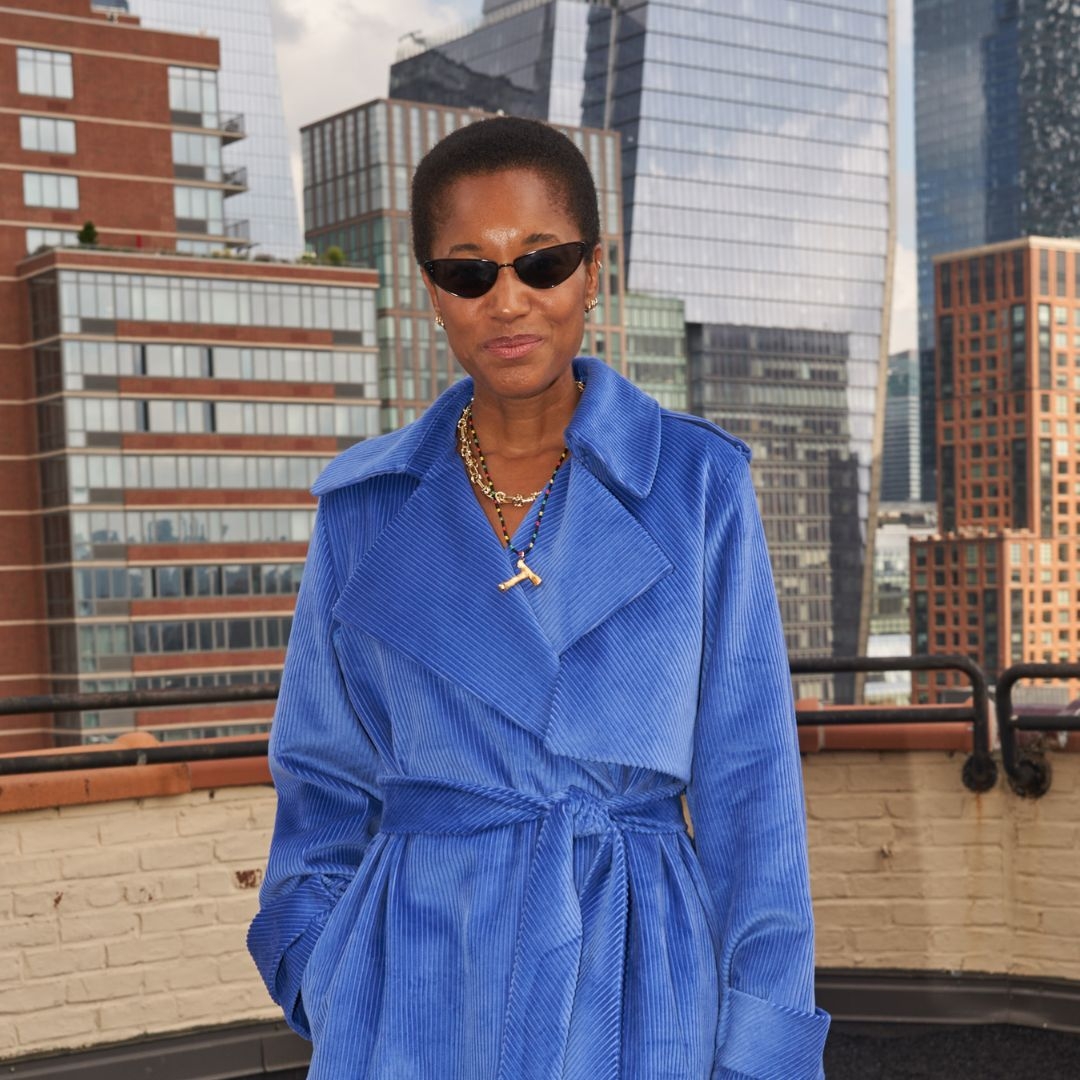 It wasn't so long ago that fashion decided to create a mid-season sale. And we love it. Plus, not having to wait until the end of the season to snag your favourite piece for a good price is a special treat. But of all the mid-season indulgence, COS sales is one of our favourites. And the reason is that COS offers reinvented classics and wardrobe essentials. COS clothes, accessories and shoes are made to last beyond the past season. So, we've selected dresses, shirts, trousers and coats from the COS sales, looking for a balance between quality and timeless design at an affordable price.
Our editors independently select all products featured on Notorious-mag. However, when you buy through our links, we may get a commission.
Fall in pink
Hailey Bieber, the American model and wife of Justin Bieber, shut down Paris Fashion Week yesterday when she appeared in a bubblegum pink mini dress at the Saint Laurent show. Yep, Barbiecore and therefore all things pink, is what you'll want this Fall 22.
Denim, the staple n.1 this Fall
We have talked about denim AW22 several times. In the article 10 trends from Copenhagen Fashion Week, we point out the denim uniform, i.e. denim paired with denim. Another article you will enjoy reading is 10 denim trends you can't avoid this Fall. All this is just to tell you that these three denim pieces from COS sales are a happy find for your wardrobe.
Bomber jackets
Before winter arrives, take the chance and wear shorter coats to keep you warm. This year, the jackets come in different cuts, such as the bomber jacket or box cut jacket. Both look great with everything from tailored or cargo trousers to dresses or wide-leg jeans.
Tailoring pieces
In this COS sale, we chose timeless pieces and essential designs. So we couldn't miss a pair of black tailored trousers with a long belted coat. And to create an updated look, we chose this purple pullover. Combine it with a bright green shawl, and you'll stand out from the crowd.