Collagerie, a new-concept online shop that you will love 
Our bag is never empty.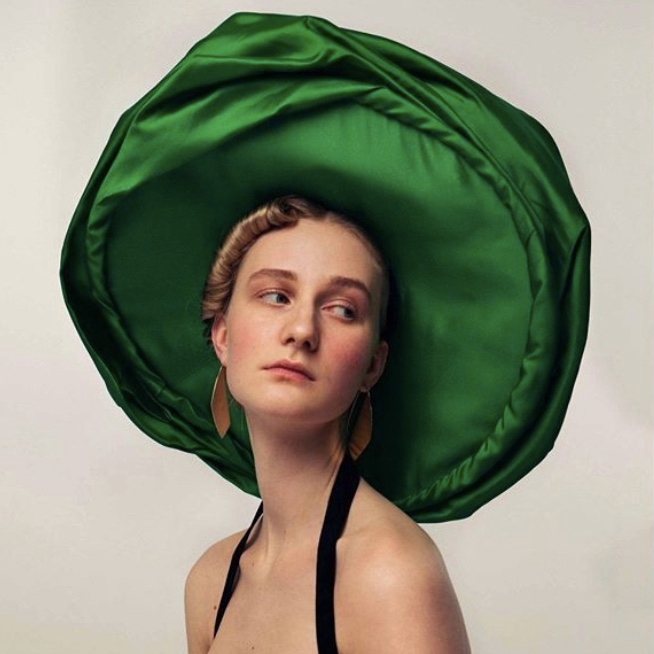 Imagine going shopping with your BFFs, asking for them for opinions and styling tips, and these besties just happen to be two former fashion editors at Vogue, wouldn't that be fab? With the new online concept shop Collagerie, that's precisely how you will feel.
Lucinda Chambers and Serena Hood have just launched their e-commerce platform Collagerie. The two women, who met while working at British Vogue, have in mind fashion lovers who do not have time to go through the overwhelming, endless options of e-shops and retailers, designers, fashion weeks, and trends and micro-trends for each season.
Collagerie has a super-curated selection of different price-ranged garments from luxury fashion to high streets labels; from Jimmy Choo to Mango, valuing quality over quantity. The platform stands for conscious shopping; "things that we love don't have to cost a lot", explains Chambers. You can also find styling tips and fashion stories to inspire your shopping. And it's not only clothes that you can buy on Collagerie; the site has a wonderful selection of accessories, bags, shoes, jewellery, beauty and interiors!
Lucinda Chambers was the Fashion Director of British Vogue for 25 years, and consultant at Prada and Marni. She then became one of the designers at Colville. Her sense of style is memorable; she manages to make the most unexpected mix and layering of colourful garments look amazing together. She doesn't believe in age-appropriate dressing, but she also thinks that style is not trying to be someone you're not. The stylist says "If you like something, if it makes you happy, then you go for it."
Serena Hood was the Executive Fashion Editor at British Vogue after having worked at American Vogue. She's a contributing Style Editor of Tatler magazine. Her style is chic and glossy. Collagerie's launch features a gallery inspired by her time living in New York.
Collagerie is not a traditional e-shop. The duo makes the selection, curating the products and bringing them together in editorial shoots, and you are then redirected to each brand's site to make the purchase.
Chambers and Hood are also planning to host events and collaborate on product launches of some labels, and to do presentations at people's home or office.
Photo @collagerie
Photography: Emma Tempest
Fashion: Lucinda Chambers
Hair: Kei Terada
Make-up: Gemma Smith-Edhouse
Model: Ilvie Wittek