The first summer sales on our radar 
The best finds!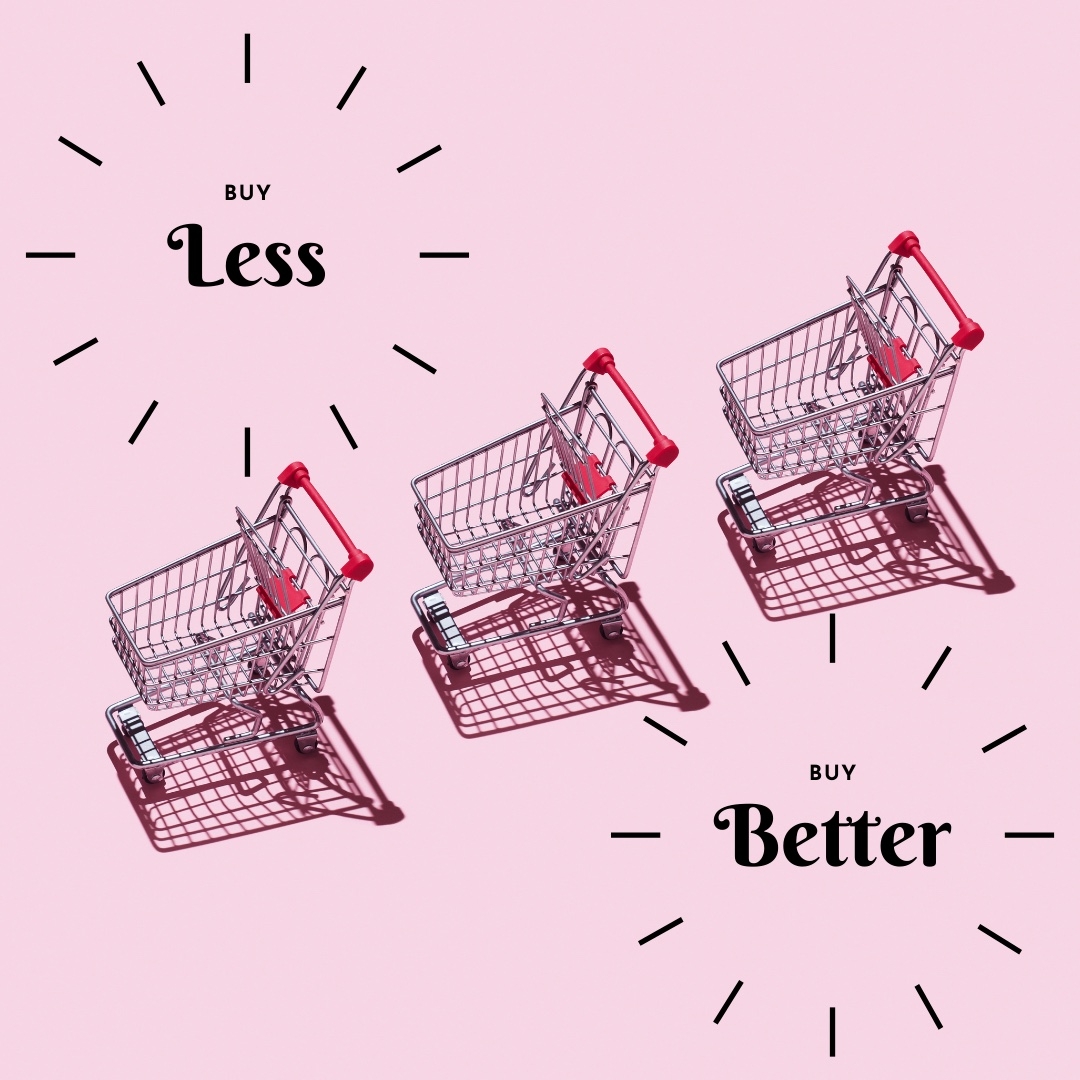 The first summer sales are starting, and we've already scoured the internet looking for the best finds. And since our motto is to buy less and buy better, we are shopping strategically, selecting pieces with staying power. In other words, we hand-picked clothes keeping an eye on the fall/winter 2021 trends. We chose items to wear in the next couple of warm months but that, with the right styling, you can keep wearing them throughout fall too. Read how to make your clothes last longer if you want these classic and timeless pieces to accompany you for several years.
Our editors select independently all products featured on Notorious-mag. However, when you buy through our links, we may get a commission.
Tops
We selected tops from the summer sales that will be trends in Fall 2021. Our best finds include graphic T-shirts that you can wear now but also next season, with denim and jackets in the best '70s style. Still in the '70s vibe, we chose a wrap cardigan and a hippie shirt by Isabel Marant. Wear the Ganni shirt layered over a black turtleneck for a cool autumn look.
Bottom
Have a leg up by wearing bold trousers; animal print, tartan, and neon green transition easily from summer to autumn. But, of course, you can't go wrong with beige hues that are always chic. We chose wide-leg trousers that you can wear with sandals in summer and with boots in colder seasons.
Dresses
Dresses are this season's heroes, so take advantage of the first summer sales best finds to get the staples you'll wear throughout summer and fall. For example, you can wear a mini-dress with leggings or jeans in autumn. Florals will also be a strong trend next season, as they are now. Additionally, you can style your white dress like Alexa Chung does, combining it with black combat boots.
Jackets
Summer sales are the best time to invest in a good blazer, which is a classic item one always needs. Jacquard will be a big trend next season, so we picked this super chic ROTATE Birger Christensen jacket. We chose a faux-leather blazer as we'll see many leather-on-leather outfits in autumn and winter 2021, and also a wearable denim jacket. Finally, don't miss out on the opportunity to snap up one of these wonderful ponchos. You can wear them over breezy dresses on chillier summer evenings, and when temperatures go down, you'll have the coolest piece for autumn and winter.
Knitwear
Update your knitwear collection with the best finds from the summer sales. Remember, nothing is more timeless and versatile than classic knit dresses, polo shirts and cardigans. The knitwear pieces we selected are great for summer and fall, especially because of their retro cut, easy-to-wear pastel hues that you can mix and match, and chic feel.
And to restore your energy after so much shopping, here are the best bakeries in Vienna:
[fvplayer id="234″]