64 best looks of Princess Caroline of Hanover who turned 64 
Congratulations!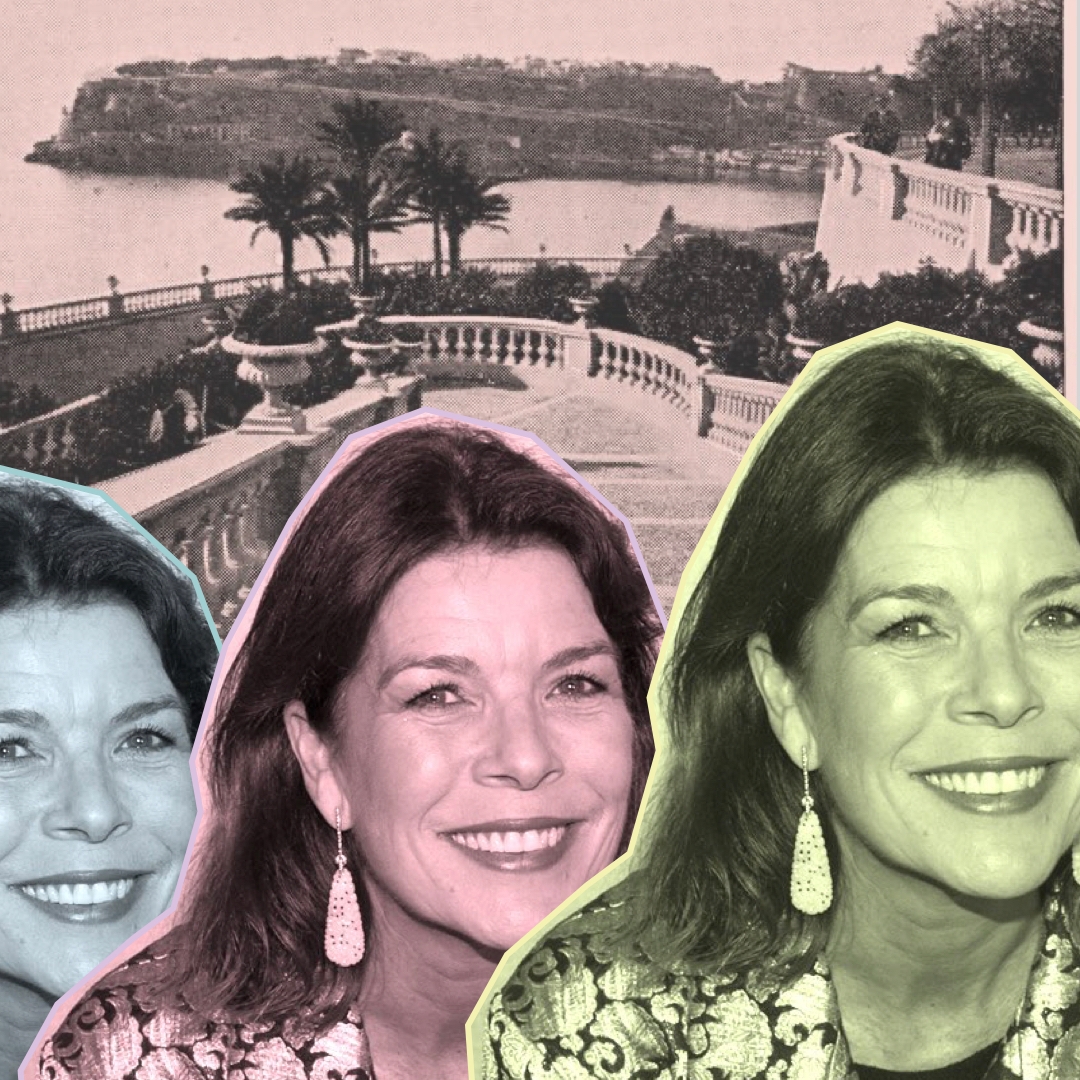 Princess Caroline of Hanover, the Princess of Monaco, has just turned 64, and to celebrate her birthday – and her style – we selected the 64 best looks of Prince Rainier and Grace Kelly's daughter, including outfits from the '70s, '80s and red-carpet looks.
Similarly to Princess Diana, Caroline of Monaco is one of the most photographed women in the world. But the eldest daughter of Princess Grace started her life in the public eye much earlier, attending gala events in Monaco's principality since an early age. Certainly, Princess Caroline of Hanover and her mother would appear in Dior and Valentino voluminous evening gowns in the best '70s style, with frills and puffy sleeves, all looks that are back today.
Firstly, the stylish princess married a French playboy-banker, Philippe Junot. The wedding was a lavish affair with guests from royalty to Hollywood stars like Cary Grant and Frank Sinatra. The 21-year-old looked radiant in an embroidered gown by Marc Bohan for Christian Dior, and a floral head-piece, all very '70s style.
She later married the Italian Stefano Casiraghi, with whom she had three children, Andrea, Pierre and Charlotte Casiraghi. Then, after her husband's death, Caroline married Prince Ernst of Hanover and had a daughter, Princess Alexandra of Hanover.
Princess Caroline of Monaco and the '80s style
Since her teenage years in the '70s, Caroline of Monaco has been one of the most stylish royals in Europe. Consequently, she became the muse and close friend of the German fashion designer Karl Lagerfeld in the '80s. Above all, she fully embraced the era's OTT style. Meanwhile, all eyes were on her looks, from her front-row outfits at Chanel fashion shows wearing several rows of pearls and gold chains, to gowns with fuchsia tutu skirts and statement earrings.
Often seen with her friends Ines de la Fressange and Jerry Hall, and at the best parties, Princess Caroline of Monaco became a style icon.
All styles of hats and headscarves
Princess Caroline of Hanover is a fan of accessories. Besides statement necklaces, earrings and cocktail rings, she often finishes her looks with hats. Like her mother in the '70s, the princess wears headscarves when off-duty in summer.
From wide-brimmed hats to cool bandanas tied around her head, she's worn all styles head adornments over the years. Not to mention the stunning tiaras that embellish her evening gowns!
Princess Caroline of Hanover red-carpet style
With plenty of red-carpet events and state occasions, the mother-of-four has appeared in some memorable looks over the years.
Princess Caroline of Monaco is not afraid to try new trends and take risks with her red-carpet looks. Her personal style, allure and love for fashion make her a style inspiration when it comes to evening gowns. 
Trousers in elegant and relaxed looks
Although usually in skirt suits and dresses for events, Princess Caroline of Monaco's off-duty outfits are effortlessly chic.
She wears jeans with button-down shirts and loafers or ankle boots. Also, tailored pants with Chanel jackets or suits. Her looks are classic and timeless, but at the same time, cool.
If you love fashion as much as Caroline of Monaco does, learn how to speak like a true fashionista:
[fvplayer id="108″]