5 Unique Styling Ideas to Elevate Your Fashion Game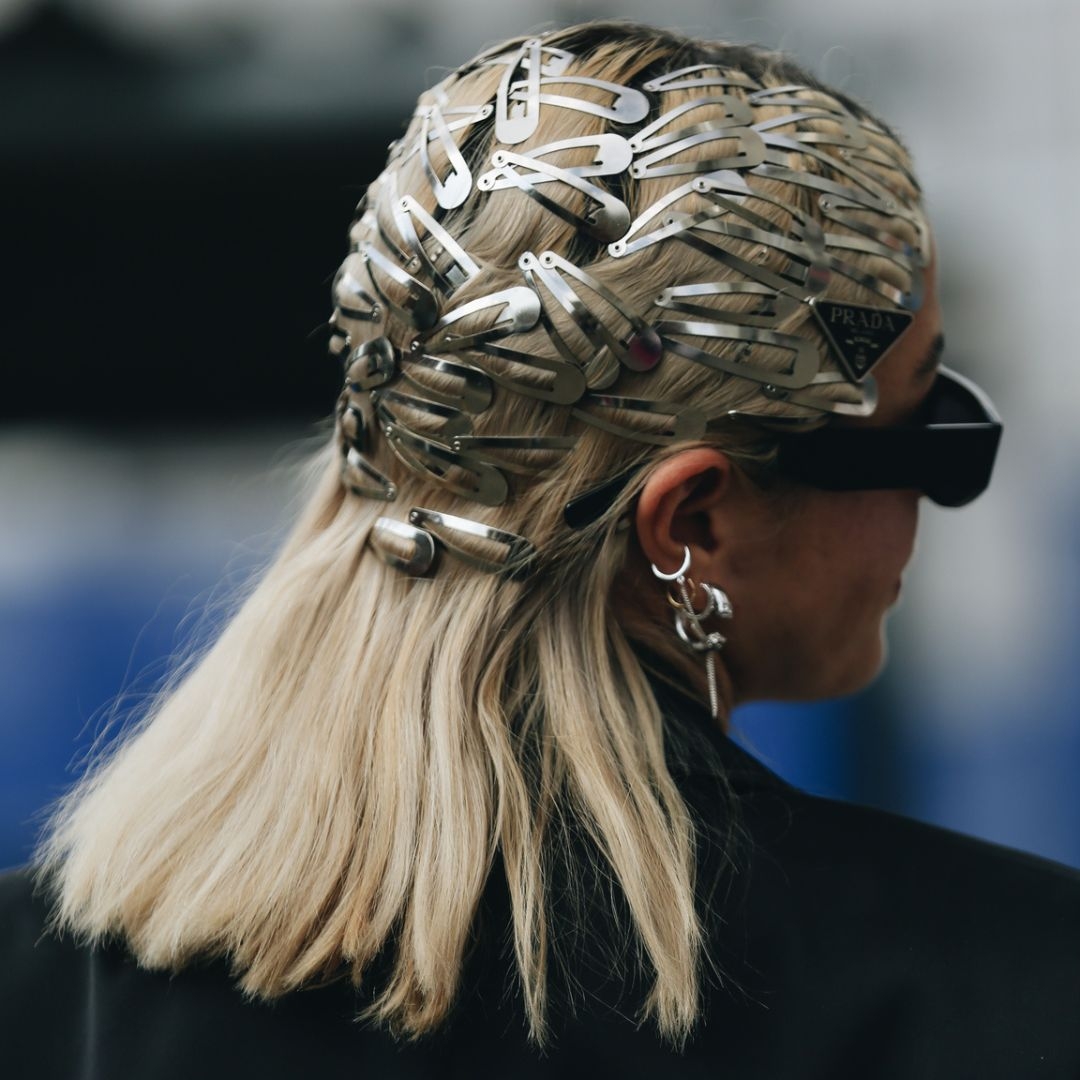 Members of the Notorious Mag community understand the undeniable power of accessories. A simple brooch, an eye-catching belt, or a stunning pair of shoes can instantly revitalise your wardrobe. For those with a collection of classic pieces, accessories are the key to unlocking new and exciting styles that keep your outfits fresh and far from boring. In this article, we've scoured Instagram to bring you 5 unique styling ideas to elevate your fashion game. We'll breathe new life into your wardrobe.
As the iconic American interior designer and fashion legend, Iris Apfel, once said, "If there was a choice of spending a lot of money on accessories or a dress, I always chose accessories. I think jewellery can change an outfit more than anything else."
1- Embrace the Double Braid Rope as a belt
Discover this versatile rope at a Decathlon store in the climbing section, or any store with boating equipment. Use it to cinch your coat or trench coat, and experiment with it as a belt on tailored pants or denim for a chic twist.
2- Transform your Tote into a canvas
Unleash your creativity by painting your leather tote with a unique design. If you're not artistically inclined, enlist the help of a friend or even your 7-year-old niece. The result is sure to make a statement.
3- Reinvent necklace pendants as belts
Repurpose your pendants as purse charms or even as belts. The bigger the better, and the bolder the impact.
4- Turn your long necklace into a choker
The trailblazing journalist Diana Vreeland, former editor-in-chief of Vogue, was inducted into the International Best Dressed List Hall of Fame in 1964. Her influence on fashion and style remains strong today. One of Vreeland's most memorable quotes about fashion accessories is: "The eye has to travel." This philosophy underscores the importance of accessorizing to add visual interest to your ensemble through jewellery, bags, scarves, or other eye-catching details.
Channel Vreeland's legendary approach to fashion by wrapping your long necklace with a tiger tooth-shaped pendant as a choker instead of its original length.
5- Combine belt + pullover. And an extra surprising layering styling
Leandra Medina, a street style icon whose fashion sense mirrors Diana Vreeland's, demonstrates how to pair a belt and pullover tied around the waist with a dress, crafting a completely new and inspired look. In another slide, Medina dons two shirts simultaneously, showcasing a unique layering technique.
Dare to try one of these innovative styling ideas to rejuvenate your wardrobe for Spring, and remember: a truly stylish woman doesn't take fashion too seriously. Instead, she embraces the fun of dressing up and experimenting with her look.
Image courtesy Copenhagen Fashion Week