3 Hollywood looks for a romantic dinner date 
Happy Valentine's day.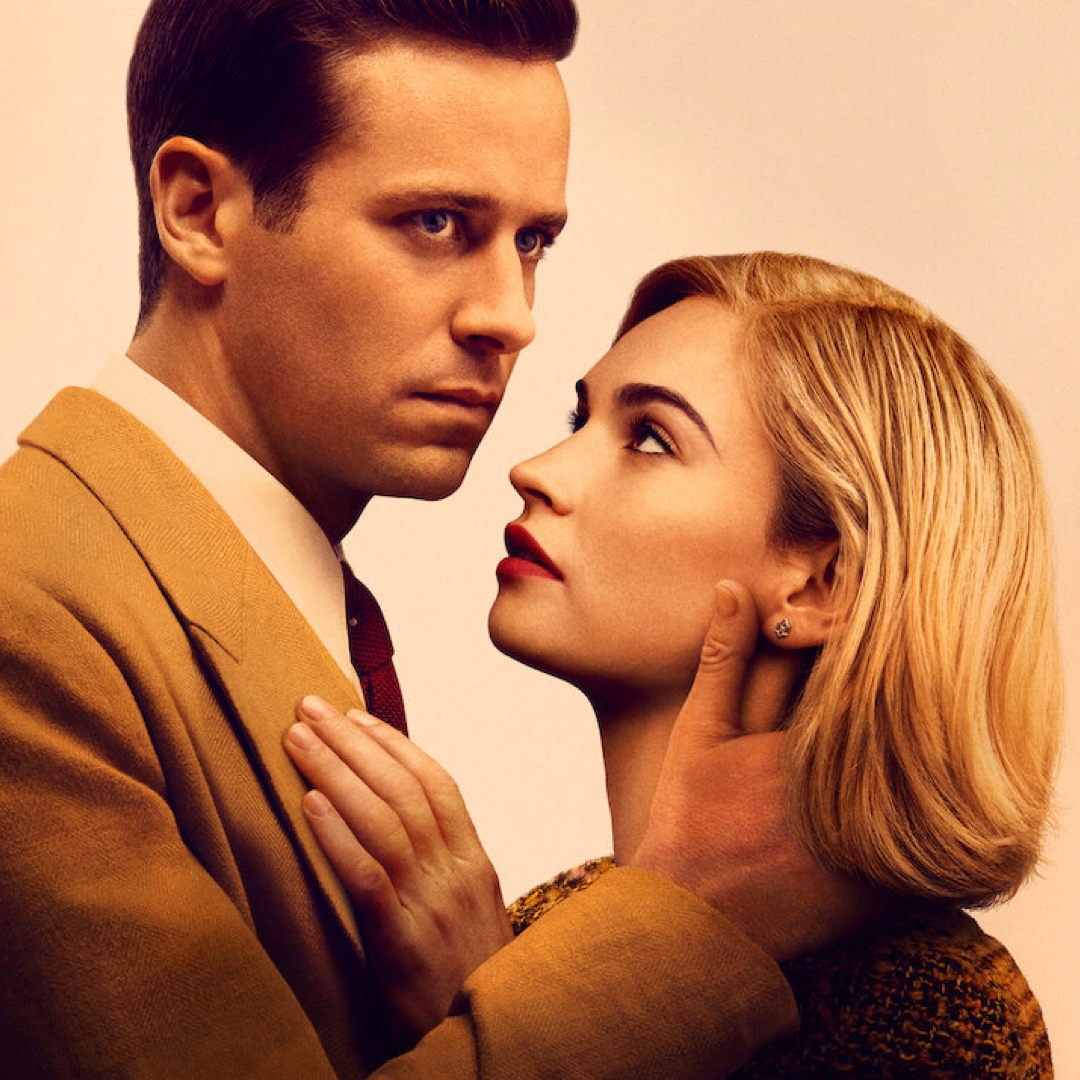 This year, Valentine's Day celebration may be a bit different because of the lockdown, but this doesn't mean that it shouldn't be romantic. You may not go to a fancy restaurant, but you can prepare a beautiful candlelight dinner at home for your special one. And to celebrate Valentine's Day in style, here are three Hollywood looks for a romantic dinner date. Because, even at home, you should never stop dressing up to show how much you love your sweetheart. And of course, to remind him how lucky he is to have such a stylish Valentine! By the way, check our best Valentine's Day gift ideas.
Our editors select independently all products featured on Notorious-mag. However, when you buy through our links, we may get a commission.
Killing Eve in a pink look for a romantic dinner
When thinking about a romantic look for your Valentine's Day dinner, the first that comes to mind is pink. So, get inspired by Killing Eve's Villanelle wearing a pink Rosie Assoulin shirt with a fuchsia skirt and vintage Christian Lacroix earrings.
Pulp Fiction-inspired B&W look
Recreate Uma Thurman's sleek look in Pulp Fiction for your romantic dinner date. Pair black flares with a crisp white shirt embellished with chic cuff links. If you want your look to be more realistic, why not cut bangs? But don't blame us if you decide, after some glasses of champagne, to kick your shoes off and dance on the table like Mia Wallace.
Rebecca's look for a preppy Valentine
Wear a beautiful Gingham dress like Lily James in Rebecca. You can add a detachable Peter Pan collar to give your look a preppier and more romantic style for your dinner date. Embellish your hairdo with a cute hair clip, add a spritz of perfume, and you're ready for your romantic Valentine's date.
Finally, to celebrate with your date Valentine's Day, here are the most romantic jewellery- Valentine's Day Inspiration. Otherwise, you could take some time off with your sweetheart to de-stress and detox at this incredible hotel. Additionally, watch the video with twelve interesting facts about kissing that we think you might want to know.
[fvplayer id="121″]
Title photo @Netflix.