#CloseEyeOn: 2 fashion brands to look for faux fur coats 
Cozy and chic.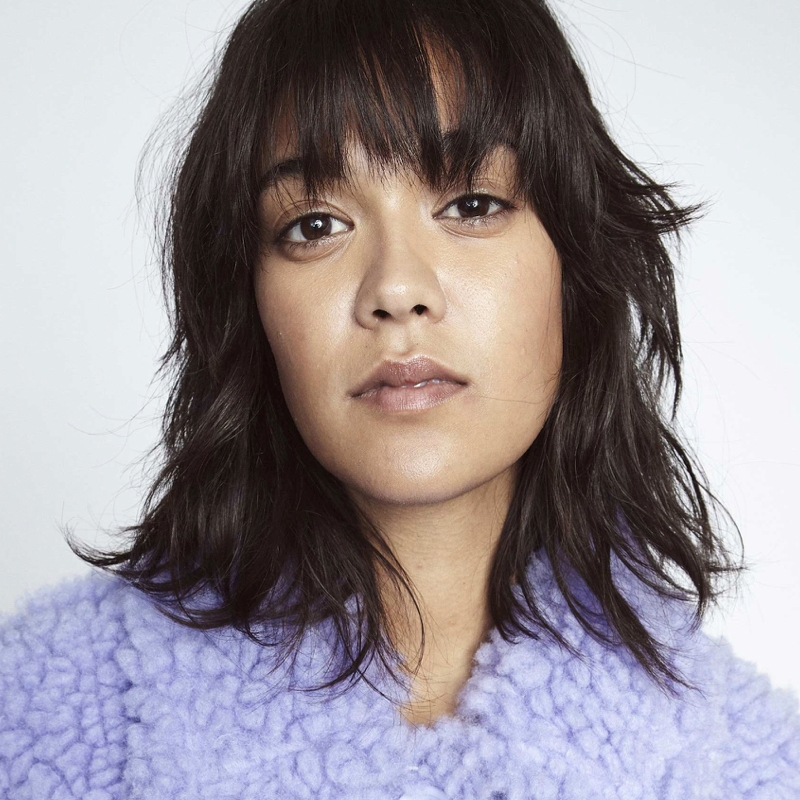 One of the coat trends we're looking forward to wearing the most this winter is the cocoon-like faux-fur coats. If you too are obsessing with the cosy outwear trend like the most stylish Instagram fashionistas and influencepreneurs, we have here the two go-to fashion brands to look for cool faux fur coats.
The growing popularity of faux fur coats among the fashion crowd is due to several factors. Firstly, we have more and more people looking for environmental and sustainable fashion. The animal-friendly alternative to real fur, first championed by Stella McCartney, is trending more than ever. Secondly, faux fur is more affordable hence versatile, giving fashion designers more freedom to create cool coats. 
The options of faux fur coats of the two European fashion labels we selected are endless; they go from chic classic neutrals with a high-end feel to contemporary pieces with shaggy textures and bright colours. Our editors select independently all products featured on Notorious-mag. However, when you buy through our links, we may get a commission.
Faz Not Fur
The Swiss label launched in 2016 by Nadja Axarlis is an ethical alternative to chic fur coats. Faz Not Fur manages to capture the glamour and luxury of mink, for example, using European-sourced faux-fur. By the way, the elegant coats are made in Paris by a former furrier.
Stand Studio
Stand Studio has already become a cult label among the cool Scandinavian it-girls who wear the colourful faux fur coats. Nellie Kamras founded the cool Stand Studio in 2014, taking faux fur coats to another level. Her affordable and bright coloured coats are a must this winter. Choose any of these models to refresh your winter wardrobe; not only are they fun but also extremely stylish.
Talking about Scandinavian fashion, have a look at Nørrebro, the coolest area in the Danish capital.
[fvplayer id="85″]
Title photo @standstudio.official.