Great finds at Mango menswear 
Put them on your gift list.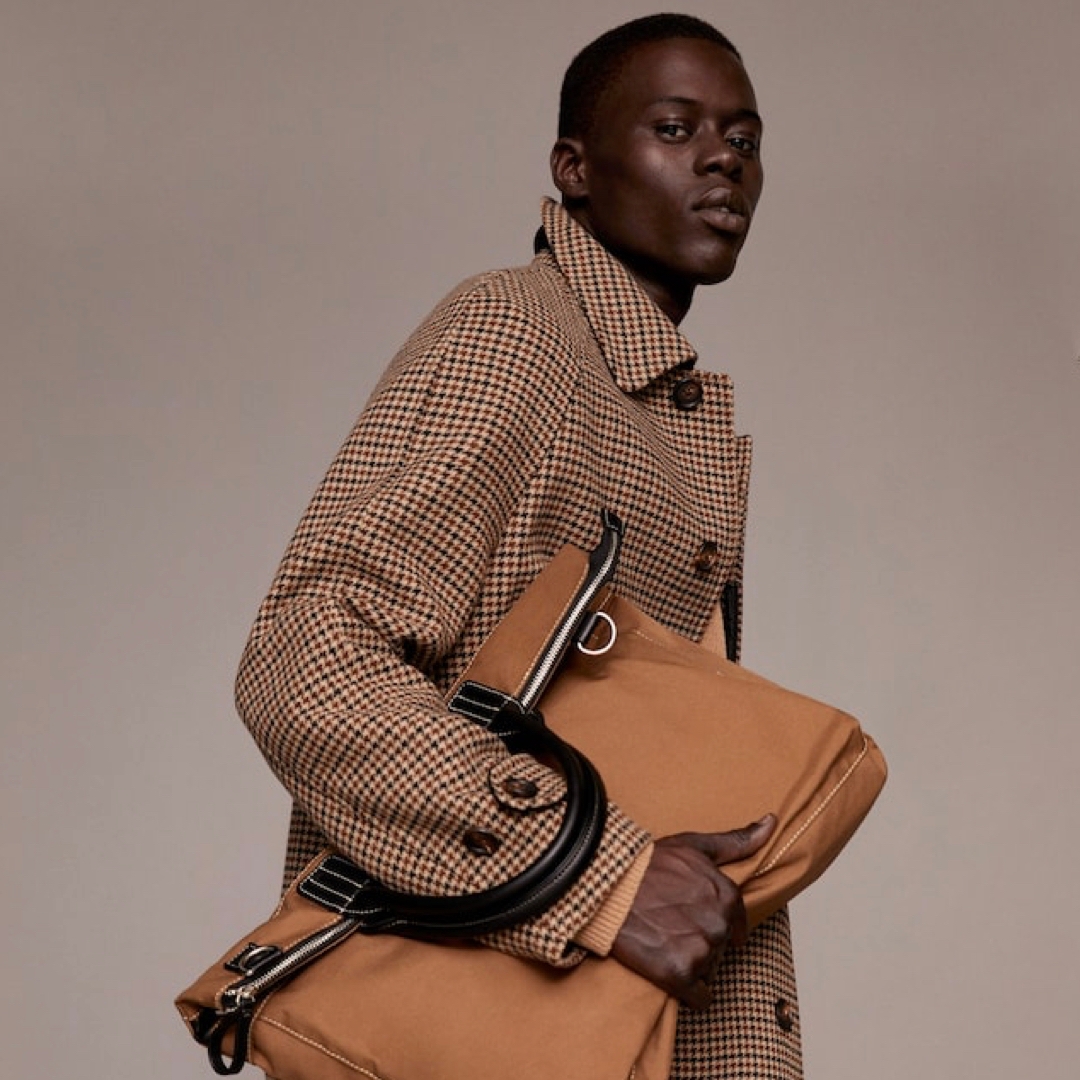 The cold has definitely arrived, and the high street label Mango has plenty of winter staples for men. To make your life easier, we went through all the available Mango menswear items and selected some great finds. We chose timeless and smart-casual pieces that will last several seasons and are affordable but look high-end. Additionally, we paid particular attention to the material, favouring natural fabrics. We also handpicked winter menswear staples labelled as Committed, which are garments that Mango produces using sustainable fibres or processes that reduce their environmental impact.
Our editors select independently all products featured on Notorious-mag. However, when you buy through our links, we may get a commission.
Best winter jackets and blazers
Consider buying jackets that are both classic and minimalist; they never go out of fashion. The best finds of Mango Menswear winter staples come in neutral colours that are easy to wear. Pair the contemporary blazers with cosy sweaters and sneakers for a casual look or with a more formal shirt and Oxford shoes, for an office look. Wear the sleek jackets in recycled wool to your zoom meetings. For the outdoors, choose a timeless water-repellent jacket with a practical removable inner vest or one with concealed hood. Also among the best menswear finds at Mango, a recycled feather water-repellent coat and a chic velvet blazer for the holidays.
Timeless coats
The coats we handpicked from Mango menswear are elegant and easy-to-wear. Our favourite finds of winter staples are in wool that comes from recycled sources; this way, you and Mango menswear contribute to promoting a circular economy which is more sustainable. Additionally, Mango menswear also uses fabrics with technological qualities, and among our finds, a quilted coat with sustainable padding and thermoregulator fabric. 
Best winter sweaters
Update your winter wardrobe with these great finds from Mango menswear. Pullovers and cardigans in wool and recycled cashmere will keep you warm and stylish. Mango also has Jacquard wool and Aran-style sweaters that are winter staples for men who enjoy the outdoors. By the way, did you know that the stitches of the Aran sweaters have different meanings? Read here all about it.
Trousers for the cold season
Our winter selection with the best finds of Mango menswear includes trousers that are both comfortable and warm. We chose stretch wool and corduroy that make great winter staples for cold weather. And you will also find comfortable pants that look elevated, to work from home in style, like pleated jogging trousers and soft-touch cargo pants.
All photos courtesy of Mango