October capsule wardrobe: what to wear to the office.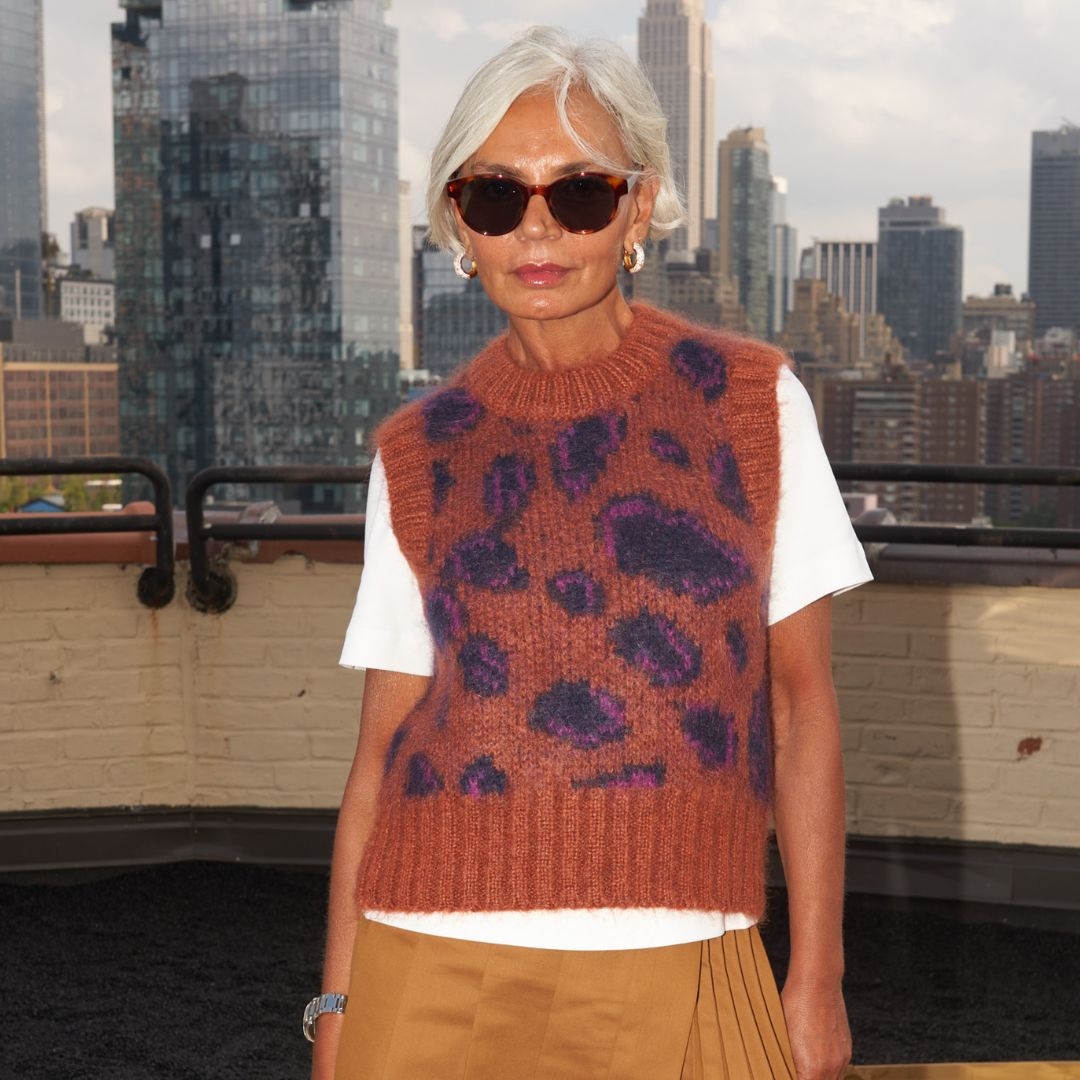 October is the month we finally recognise that the cold is coming and that summer has become next year's dream. But it's also the month when our wardrobe gets more interesting with winter's new clothes and colours. That's why we bring you five autumn ideas to wear to the office. Here's all you need for a stylish capsule wardrobe to wear to work now and throughout fall 2022.
We focused on creative careers and informal office culture, where you can wear casual attire. We've also picked clothing items to create an October office wardrobe based on what we saw on the runways of all Fashion Weeks A/W 2022. Indeed, these are easy-to-wear clothes that you can mix and match to have several up-to-date office looks.
Our editors independently select all products featured on Notorious-mag. However, we may get a commission when you buy through our links.
Belted blazers, the heroes of your capsule office wardrobe
Power suits and matching tailored separates come in various colours this fall, and you can mix and match them to create a colourful capsule wardrobe to wear to work. But to stay one step ahead, choose a belted blazer to make your modern version of the classic suit. Finally, in fall 2022, blazers are still oversized and slightly slouchy, and trousers come wide-legged, uniting comfort with style.
Trenchcoat and boots to go directly to work
Make October in the office warm and comfortable with this cool combination; trenchcoat and boots. The trenchcoat is again a must-have in Fall 22. The newness is the trench comes in different textures and materials, like this gorgeous blue corduroy from COS. Pair it with high cowboy boots or utilitarian ankle boots. Underneath, you can wear a flowy midi dress or skirt.
Skirt suit for a polished office look
Since minis are le mot du jour for next season, choose an office-appropriate mini skirt suit. And we love this one from And Other Stories in tweed. To be more comfortable, pair it with colourful tights and chunky sole loafers, and to finish, choose to carry a mini bag. Mini skirt suits are the must-have item from our October office wardrobe.
Layering, and be the Scandinavian girl in the office
No October capsule wardrobe would be complete without good pieces you can layer. So here we suggest a Scandinavian look with tailored pants, a classic white shirt, and a suit vest. The pieces and the colours are classic, but the layering gives modernity to the look. Go further with the layering, throw over an oversized cashmere coat, and use a pullover on the shoulders.
Update your denim for a Fall 2022 perfect office look
A clever capsule wardrobe must contain the perfect denim shirt. Next, wear it with jeans for an easy-to-wear double-denim look. And remember that Fall 22 is plenty of wide legs and a relaxed cut. Finally, get some extra fashion points with a bomber jacket, the season's most fashionable item. Finish your look with a chic chunky sole ankle boot and this wonderful Osoi bag.
Capsule work wardrobe 2022 summarised
To have a perfect office capsule wardrobe this Fall/Winter 22, add strong colours to go with your basic pieces. In this case, we suggest bright coats and accessories like tights and bags. Think about getting blazers, pullovers, shirts and t-shirts to be able to layer them. Put aside your skinny jeans and update your denim wardrobe with wide-leg jeans. And every capsule wardrobe needs some pairs of good trousers, and this season they are on the spot. So get cargo pants, for example, to add novelty to your office uniform.
Title image @COS