We dug out the best pieces from H&M for you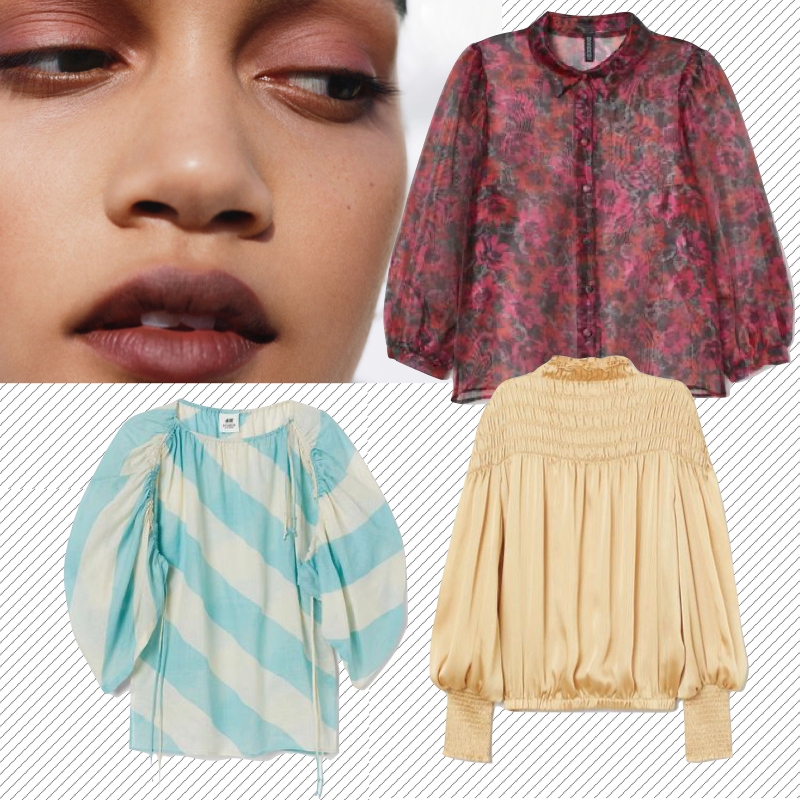 Some people may overlook H&M, but knowing what to look for when shopping, you will be able to find some fantastic pieces that are both trendy and affordable, and that look more expensive than they are. What we like the best at H&M are the basics, that transition nicely from office outfit to party look or a weekend escape to the countryside. And although it is still kind of chilly out there, you can already start stocking the best pieces from H&M SS20.
We paid special attention to the materials, choosing the best natural fabrics like 100% cotton, linen and crepe, that are light and fresh for the summer and give the clothes a high-end look. Most of the pieces we selected are from the "H&M conscious" and premium collections.
If you purchase something through the links in this post, Notorious-mag will get a commission.
Coats
Because spring rhymes with trench coats and raincoats, we rounded up some gorgeous outwear. The chic chocolate trench coat can be worn day or night. For athleisure style, we need this fantastic oversize leopard raincoat. The short belted jacket, a bit safari flair is a must this season and paired it with a basic white T-shirt and stilettos for a super cool look. Grab your jeans, sneakers and throw over the checked coat, this can be your uniform for spring.
Dresses
For this Spring, you can abuse of wide-cut dresses, a trend that keeps growing, and we loved it. Thanks to the Danish girls, we learned how to be cool and comfortable at the same time. In our list of the best pieces from H&M, we have two best-sellers. We bet our chips at these blue and black dresses. They look very chic for a warm cocktail night or to stay at home relaxing in style while sipping a glass of bubbly. 
Blouses
Because we can never get enough of the French girl style, here are some tops that will give you that chic Parisian je ne sais quoi. Sleeves are a centre of interest this season, and H&M has beautiful options. And Polo t-shirt is having a massive comeback. To get the necessary vintage appeal choose a knitted polo. All blouses can be paired with high waisted and wide legs trousers. Grab your straw bag and Au Revoir!
Skirts
These skirts are the best to get a perfect office look for when the temperature rises a little. The material is cotton or twill, very comfortable, The colours are basic and chic. And the cut is what you need now to be really stylish. Paired the dark green skirt with a neon colour shirt. The leopard goes with you night and day. The black long skirt should be worn with flat sandals or espadrilles. And the paper bag skirt is your ticket to the 70s.