Plus Size: how to get it right when buying online and return less 
Like a Pro.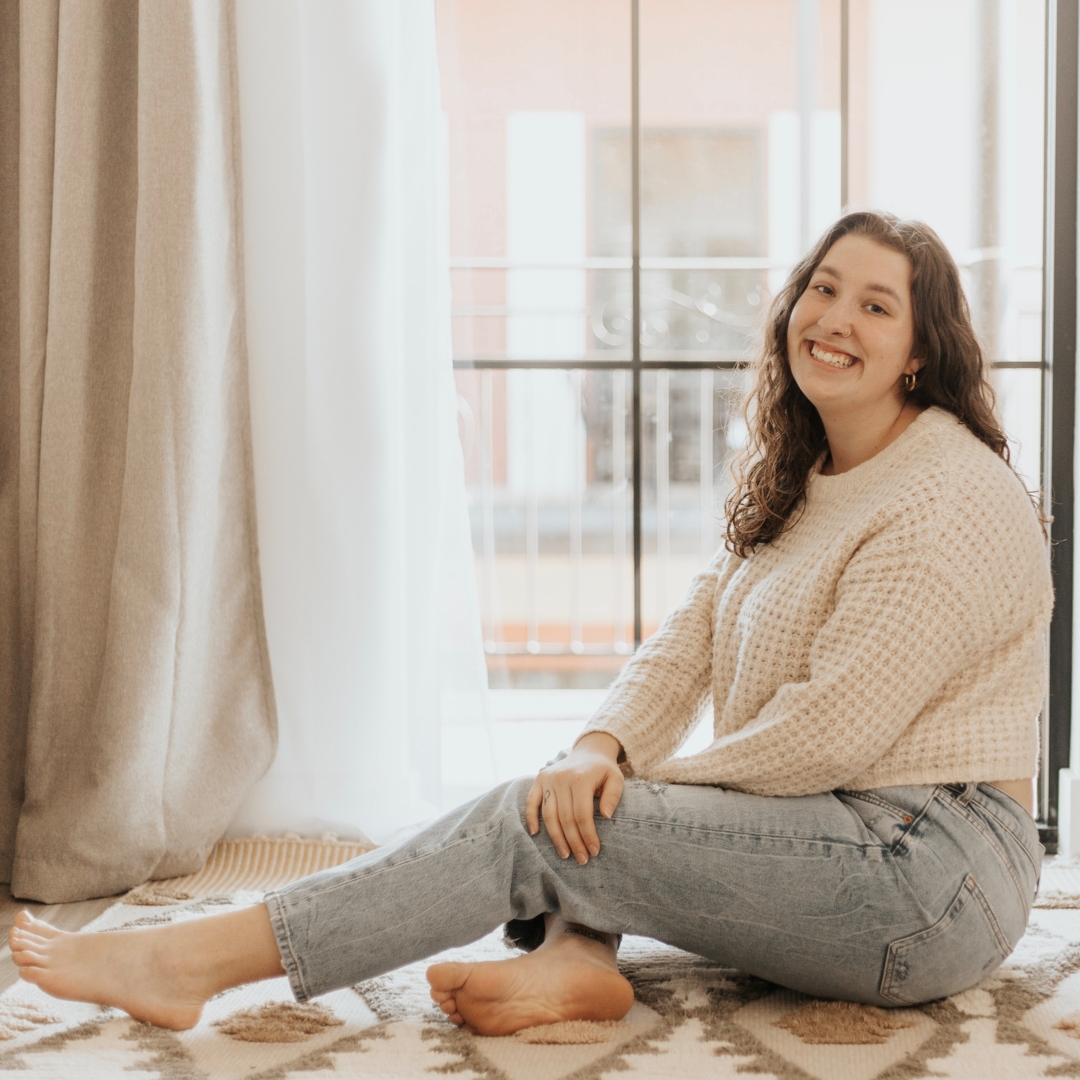 Shopping online from the comfort of our homes has certainly made our lives easier. But only when our purchases are exactly what we expected and fit like a glove, which sadly is not always the case. Additionally, being a Plus Size like myself can make buying without trying on even more difficult to get it right hence the high number of online returns.
During the pandemic, online sales rose by more than a third, including, understandably, a huge increase in online wine orders! But in the UK, for example, 60% of online shoppers returned some purchase in the past year. Besides the frustration of not getting what you expected and all the hassle of going to the post office to send the unwanted item back, returning goods has an environmental impact—for instance, the extra delivery journeys and some returns ending up in landfills. So, I use some tricks when buying online as plus size to get it right and return less.
Our editors select independently all products featured on Notorious-mag. However, when you buy through our links, we may get a commission.
Buy from brands you already know
Each label has different sizing, which means I may be size 12 in one shop but 14 in another. Sticking to labels I already know ensures that I'll get clothes and shoes that fit me, avoiding unnecessary and time-consuming returns. My tip; write down items and sizes that fit you perfectly from your favourite stores.
Know what suits you
As a plus-size, I know I will most probably not get it right when buying online fitted clothes, so I'd rather go for less fitted cuts. In the same vein, I know not every trend will suit my size and shape. For example, I stay away from tops and dresses with ruffles and too much fabric around my decoletée and arm as I don't want to look like a muffin top. So, I know I have more chances of getting it right when buying clean, minimalist shapes online. Shirt dresses and loose or A-line silhouettes are my sure bets.
Buying online tailored pieces
Buying tailoring without trying it on before can be especially tricky, so I look for online shops that show body measurements to help me get the right-size suit, blazer or jacket. Since I am big-busted, I need to pay special attention as I don't want to feel uncomfortable or have to return my purchase. I always have a measuring tape to check the bust and waist measures, the arm length, and shoulder width. Above all, when measuring yourself, do it wearing only your underwear.
The jeans dilemma
Finding the right pair of jeans is almost a mission impossible, let alone when you are a plus size buying them online and don't want to waste time returning dozens of models. However, I found out – the hard way – that a little stretch can do wonders, and Mom style is more flattering than straight-leg jeans in rigid denim. Also, a good tip is to try to remember your past experiences in the fitting room. I, for example, saw I look better in high-waisted and boot cut jeans than in slim-cut models, so I avoid the latter.
Buying tops with no online returns
I've realized over the years that V-neck t-shirts, tunics, and pullovers look better with my big boobs than round-neck ones. In general, I find tops with boxy silhouettes more flattering. As for button-up shirts, I avoid any fabric with stretch and look for models with buttons that are close together, as there's nothing I hate more than tops that open in the gap between the buttons and look as if they were about to explode.
Can you get sportswear right online?
A few points are a must when buying plus size gym wear online. Good quality is important, as you don't want your leggings or sweatpants sliding down when you squat or dance, so choose thicker materials. Additionally, high-waisted pieces stay better in place. And, of course, you need a good shock-absorber sports bra with high support under a boxy t-shirt. 
And, finally, you can find inspiration for your online shopping in the most wearable trends from Fashion Week:
[fvplayer id="270″]
Happy shopping, and remember; buy less, buy better.
Photos by Madrona Rose via Unsplash