&Other Stories Flash Sale – Finding Chicness on High Street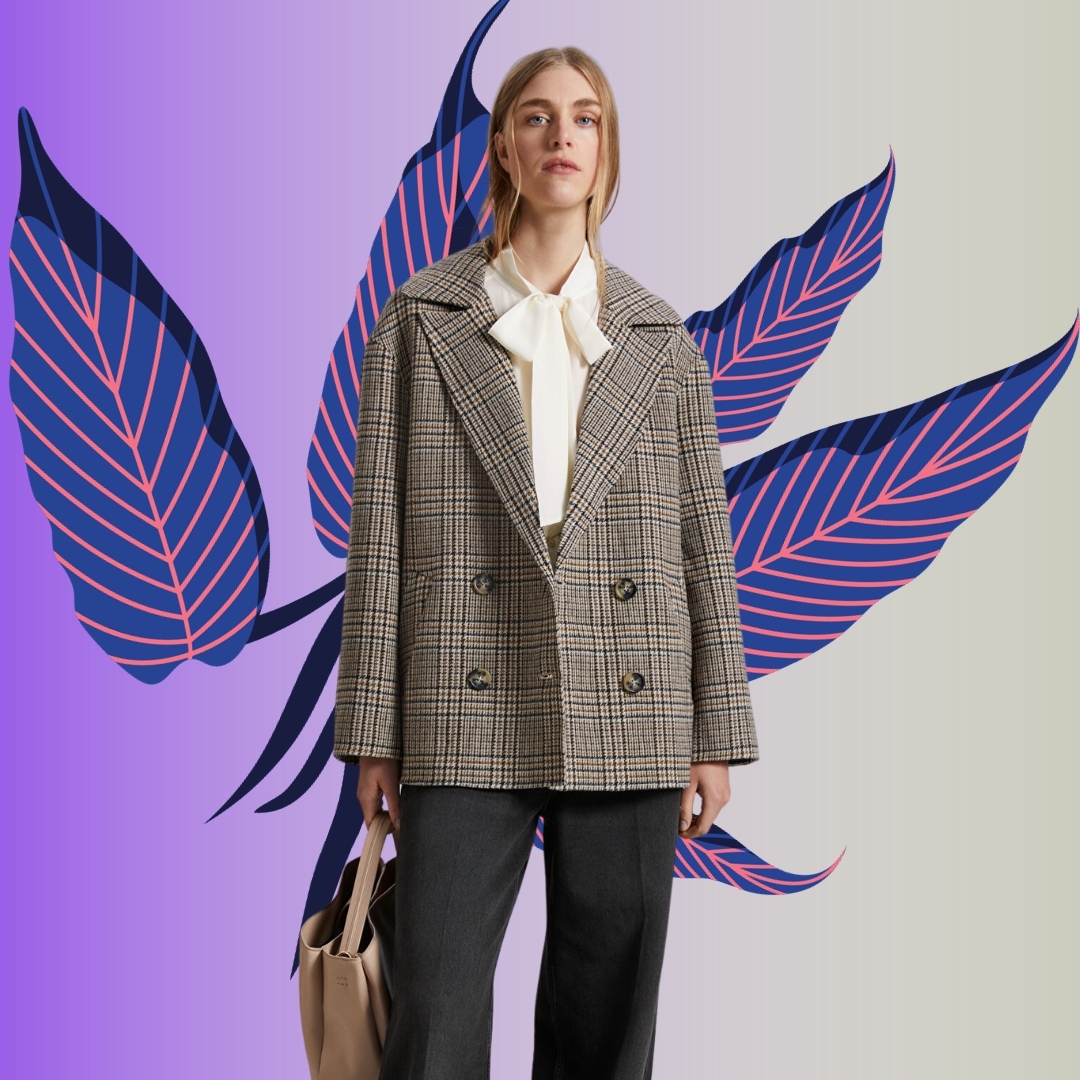 The onset of a new season is always a vibe, but let's be real, fall is the ultimate fashion playground. The air chills just enough for layering, and suddenly, makeup doesn't melt off your face. But what's the cherry on top? Stumbling upon an &Other Stories Flash Sale in early October. We're talking over 40% off on classic knits, coats, dresses, and shoes. Finally, some good news in our feeds!
Wondering if this &Other Stories Flash Sale is too good to be true? Don't sweat it; we've done the legwork for you. Our picks are curated with a French-inspired flair—shoutout to Paris Fashion Week street style. But we've also got you covered with neutral basics to keep your wardrobe timeless yet far from yawn-inducing.
Based on the AW23-24 runway trends, this fall is all about chunky knits with stripes and that Parisian-chic jeans look. A double-breasted jacket is a must-have, ideally paired with a beige or white top. Seal the deal with a messenger bag. Social media is buzzing—Instagram and TikTok are all about adding a pop of red to elevate your outfit. Whether it's a shoe, a top, or even a bandana, red is the cherry on the top. And let's not forget the holy trinity of any capsule wardrobe: Bouclé, Blazer, and Boots.
Ready to dive into the &Other Stories Flash Sale? Let's get it!
Chunky Striped Knit
Pair your chunk pullover with jeans, black flared trousers and leggings. Look 1 – Look 2
French Girl Style
Street style from Paris Fashion Week serves as a great source of inspiration. This year, it revealed that the go-to outfit for girls from the 7th arrondissement consists of good jeans paired with a caban jacket. Jeans – Caban 1 – Caban 2
Sweet 60s
We just love this bouclé mini skirt paired with a boyfriend shirt and Mary-Jane heel pumps. It's the perfect blend of sweetness and spice, suitable for wearing from the office to a night out at the movie theatre.
Black is the New Black
An all-black outfit will also be trending in the spring of 2024. Both this gorgeous jumpsuit and the chic knit dress should be styled with bold jewellery in silver or gold. Think '80s vibes. Chelsea Boots – Jumpsuit – Knit dress – Pointed Boots
&Other Stories Inspired by Miu Miu
We saw this exact combination of blazer, leggings, and loafers on the Miu Miu AW23-24 runway. To complete the look, wear a grey hoodie under the blazer.
Pieces to Keep Forever
Messenger bag cropped caban jacket, and denim mini dress. Add any of these items to your wardrobe, and you'll be thanking us for the tip for years to come.
Classic Office Look
Pencil skirts are trending now and will continue to do so next spring (check out the Saint Laurent show). So, this plaid skirt is a fantastic investment. A red top and a top with a bow will modernize your office look.
All images @&OtherStories