June 2019 review: Fashion market shaken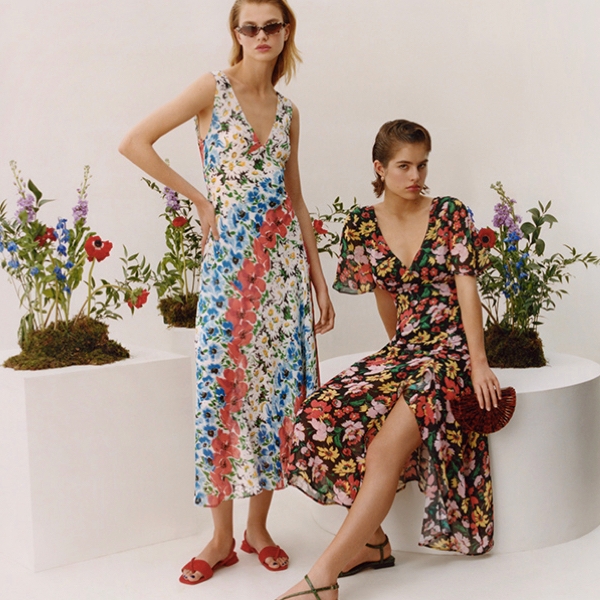 The fashion market has been shaken lately. Many brick-and-mortar retailers claim that they are facing heated online competition, and the changing of consumer habits of Millennials interested in the environment and sustainability are also responsible for shaking things up. In 2019, American retailers stated that 5.994 stores will close; Victoria's Secret, for example, is closing 53 stores after its sales dropped by 3%.
Topshop
The British multinational fashion retailer Topshop has just closed its 11 American shops after filing for bankruptcy protection in the US. Sir Philip Green's Arcadia Group which operates Topshop, Dorothy Perkins, Evans and Burton, said they are also closing some 23 stores in the UK to restructure the company.
TheRealReal
On the other hand, the shares of US online luxury reseller, that specialises in buying and selling second-hand luxury items like Chanel handbags and Rolex watches, have soared 44.5%. The RealReal is expanding from an online shop to a brick-and-mortar, opening one store in Manhattan and one in Los Angeles.
W Magazine
Sara Moonves is the new editor-in-chief at W Magazine after it was acquired from Conde Nast by the Future Media Group. This newly formed company includes several luxury brands like Surface and the Watch Journal.
Let's see what other changes July will bring.
Summer 2019 Midi dresses. Photo courtesy of Topshop.