Inès de la Fressange – inspiring us with her style since the '80s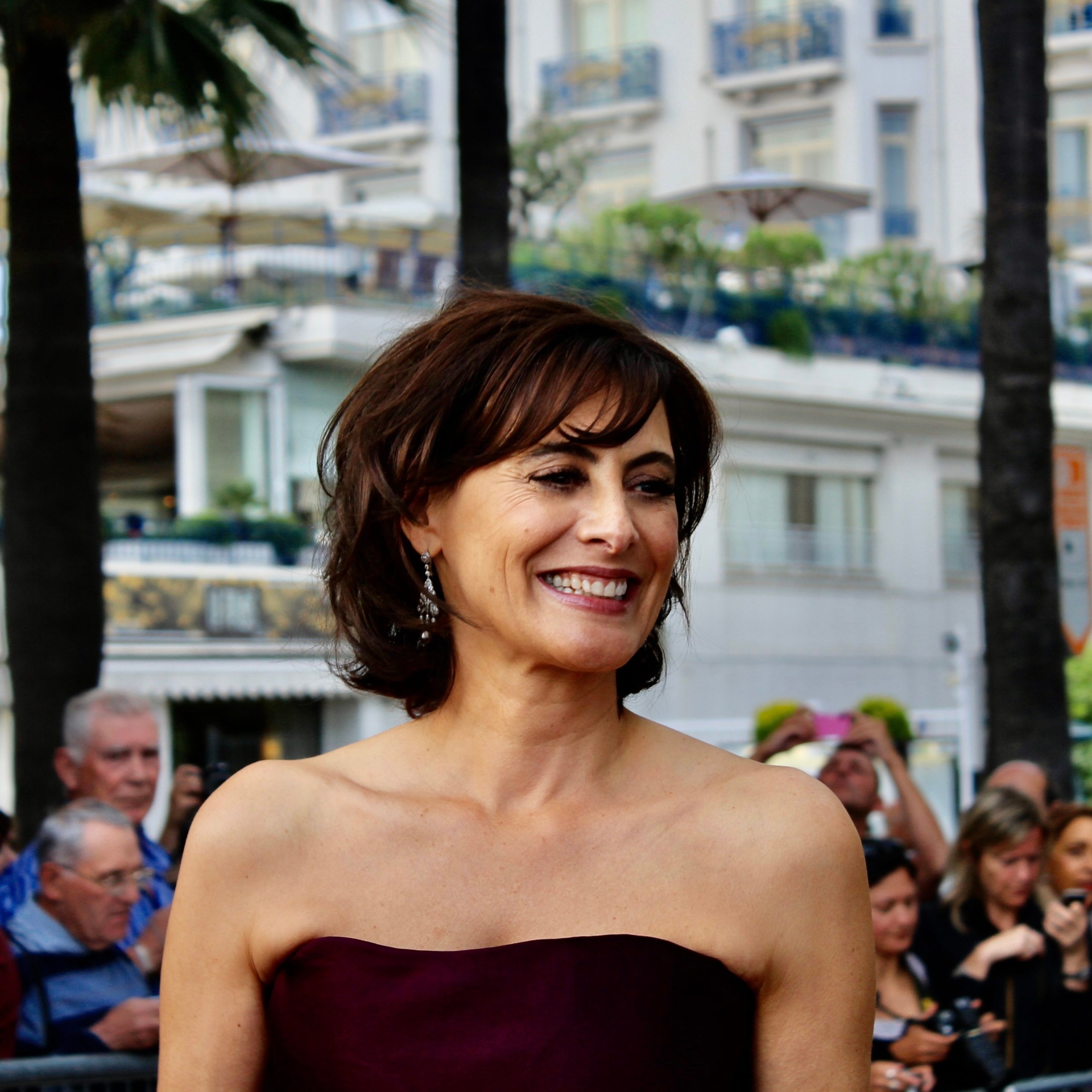 Model, fashion designer, perfumer, writer, and above all, style icon Inès de la Fressange is the woman that's inspired us since the '80s with her style, but also with her strength. Because, besides having an incredible fashion style, the mother-of-two is also a hard-working, successful businesswoman. At the age of 64, she is far from slowing down, and the signature style of Inès de la Fressange is the epitome of elegance and good taste. She is the very embodiment of the Parisian chic style. But what is behind her long-lasting success?
Early years 
Inès Marie Lætitia Églantine Isabelle de Seignard de La Fressange was born in France, near St Tropez. Her father was a French Marquis and stockbroker whose mother was heiress to a banking fortune. Inès' mother, an Argentinian-Colombian model, has two former presidents in her family. So, Inès de la Fressange grew up surrounded by luxury, art and beauty. After finishing school at 16, Inès de la Fressange went to study History of Art at the École du Louvre. 
The talking model
When she was 17, the 1,80m tall and slim student started her modelling career to earn some pocket money, as she says. At 18, she was already modelling for Thierry Mugler and being photographed by Oliviero Toscani for Elle Magazine. Thanks to her privileged background and formal education, the young woman could speak easily to journalists. Unlike other models, Inès de la Fressange gave her opinion about the collections and fashion designers she had just walked for, which earned her the nickname "the talking model."   
Inès de la Fressange and Chanel
Inès de la Fressange was the first model to sign an exclusive modelling contract with Chanel. But more than being the face of the French luxury fashion house from 1983 to 1989, Inès was the muse of Karl Lagerfeld.
After discussing her posing for a bust of Marianne, the French Republic symbol, they parted their ways. Lagerfeld considered Marianne too bourgeois and provincial. But they later reconciled, and the model walked again for Chanel in 2011.
The brand Inès de la Fressange
In 1991, the model-turned-designer created her namesake brand and opened a boutique on the chic Avenue Montaigne. By then, the personal style of Inès de la Fressange was already well-known and synonym of the Parisian style, not only in France but also abroad. And the brand was immediately a huge success. 
The style of Inès de la Fressange
Like most powerful women, Inès de la Fressange has remained faithful to her personal style over the years and doesn't follow trends. Usually, she wears masculine clothes and flat shoes; her signature look consists of elegant blazers with trousers and ballerinas or loafers. Even at gala events, she prefers to wear flat sandals.
Hard-working businesswoman
Inès de la Fressange is a busy woman. She co-wrote the best-seller books about style, "Parisian Chic, a Style Guide", "La Parisiènne" and "Le Parisian". Additionally, she's created a perfume, gave her name to a car, and joined, at 53, L'Oréal, as muse and spokesperson. She is also a long-time design consultant and ambassador for the shoe label Roger Vivier and has also worked on several collaborations with, for example, Uniqlo.
The French style icon is one of the famous faces we see at the Cannes Film Festival. Watch the video below and get inspired by Cannes' red carpet.
[fvplayer id="68″]
Title photo by Bernard Boyé via Wikimedia.