Farewell to Vienna's Grand Dame Lotte Tobisch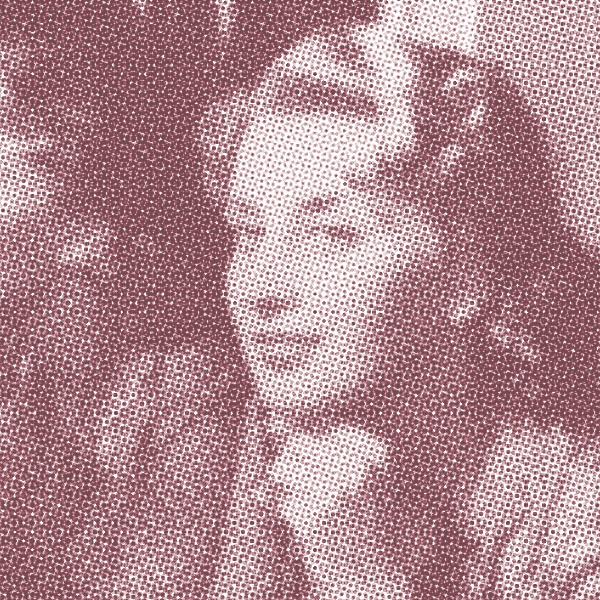 Vienna's style icon, opera ball organiser, actress and author Lotte von Tobisch-Labotýn, known by her fans just as Lotte Tobisch, recently died with an age of 93 years.
On November 8th, the city of Vienna, Austria's capital, is saying goodbye to a role model and style icon. Numerous celebrities from politics, media and culture circles will attend the memorial service for the Grand Dame Lotte Tobisch, who was an enrichment for the city's culture. Actor Michael Heltau, Andrea Eckert and Heinz Sichrovsky are among the big names who will pay homage to the former actress.
Let's remember Lotte Tobisch with some of hers witty and notorious quotes:
About  age: "I like to be old. Because I like living. But young, beautiful, rich and healthy is certainly the best."
Being angry: "Who thinks isn't angry" – a quote from her life friend,  philosopher Theodor Adorno. Eventually, one can also turn the sentence around: Who is angry does not think."
Of course she was a frank personality: "People get used to everything, even if you tell them the truth."
Auf wiedersehen, Lotte Tobish!
C.J.