4 brands that we are buying for good quality and price 
New in Fall 2021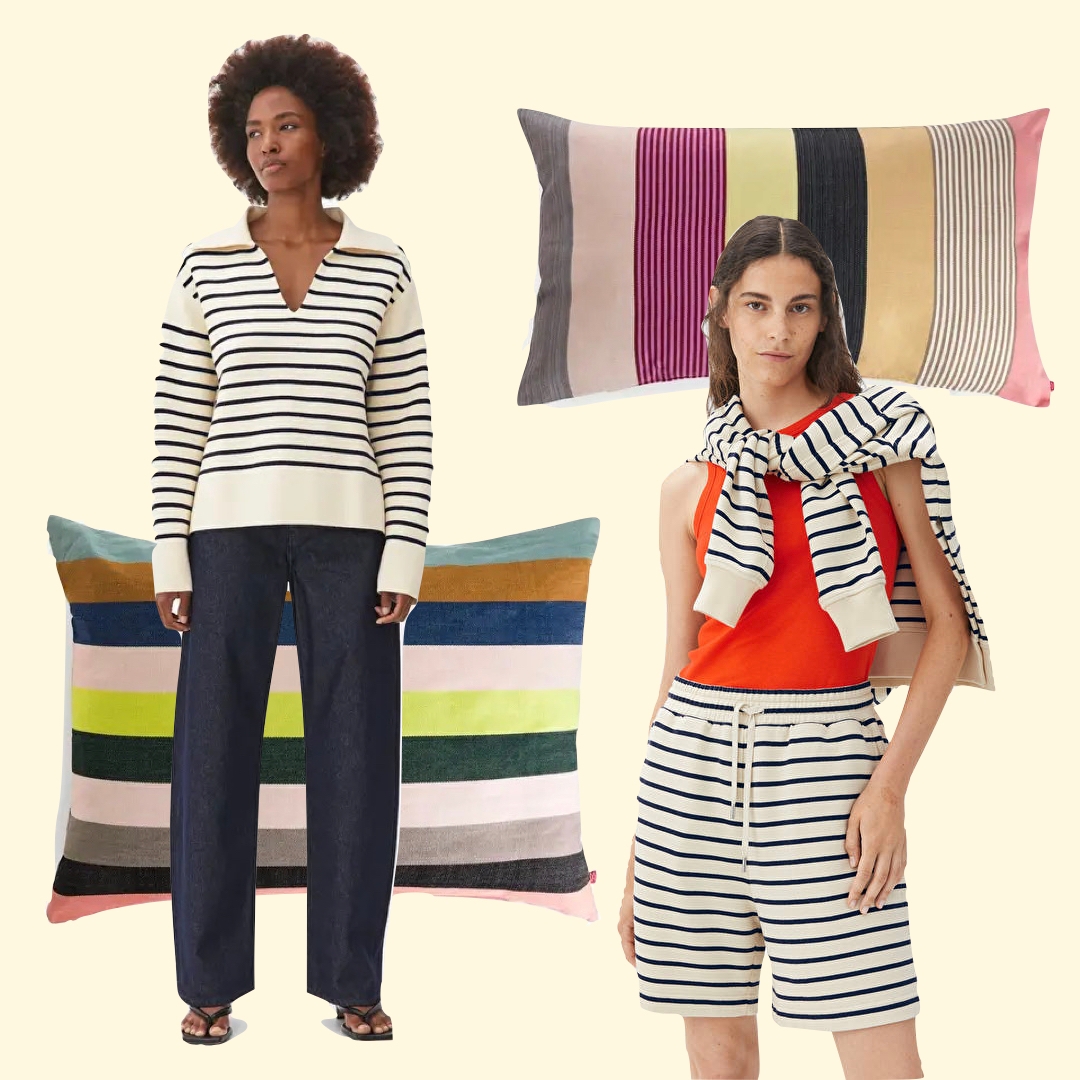 Inexpensive high-street brands are life saviours. There was a time when you could either buy good quality clothes that were pricey or affordable pieces with low-quality; and nothing in between. Then Zara came and we all fell in love with the fast-fashion label. However, it turned out we weren't the only ones who enjoyed finding the latest trends at the Spanish retail fashion giant, which means we started bumping into other people wearing the same clothes.
Luckily, nowadays there are a few more options to find clothes of good quality at a good price. And these are the 3 go-to brands that the Notorious-mag team are buying as an option to Zara. Sorry, Zara, it's not you, it's us.
If you purchase something through the links in this post, Notorious-Mag will get a commission.
1- Arket
A member of the gigantic H&M group, the fashion label Arket offers affordable and seasonless designs with good quality. Arket is well-known among Scandinavian lifestyle-lovers that unites practicability with a clean and cool design. The label is one of our most favourite inexpensive high-street brands as it offers sleek basics that you can wear season after season. Arket has a few brick-and-mortar shops in Europe, so basically, it's an online shop with a great customer experience.
2- & Other Stories
Another brand from the H&M group! With creative ateliers in Stockholm and Paris, & Other Stories designs collections that aim to last and that are affordable. The label offers all you need for your daily basic look; clothes, shoes, bags, accessories; you name it. Even Queen Letizia of Spain is a fan. She wore a black leather belted dress with kimono sleeves at the opening of ARCO 2019, a contemporary art fair in Madrid.
3- Cos
Cos, short for Collection of Style, is the elegant sister of H&M (again!) and creates classic essentials that have a timeless design with an artsy feel. The clothes are minimalistic and chic as one would expect, coming from a Scandinavian brand. Cos offers A-line skirts, tunics dresses, great white shirts and of course, lots of beige and black. Apart from the classic cut, Cos stands for long-lasting fabrics and sustainably sourced materials.
Our guide of inexpensive high-street brands is here for all of you who want to look stylish and yet don't want to break the bank.
4- Mango
Few people know that Mango was founded by two Turkish brothers, Isak Andic and Nahman Andic in 1984 Mango in Barcelona. The brand appeals to students and young professionals that look for fresh design and quality. With the post-lockdown campaign named "Life in Bloom" Mango launches 100% sustainable garments both in the men's, women's & kid's collections.
Photos courtesy of Arket